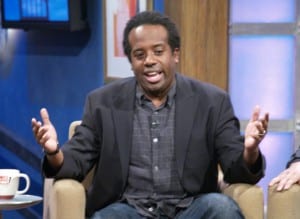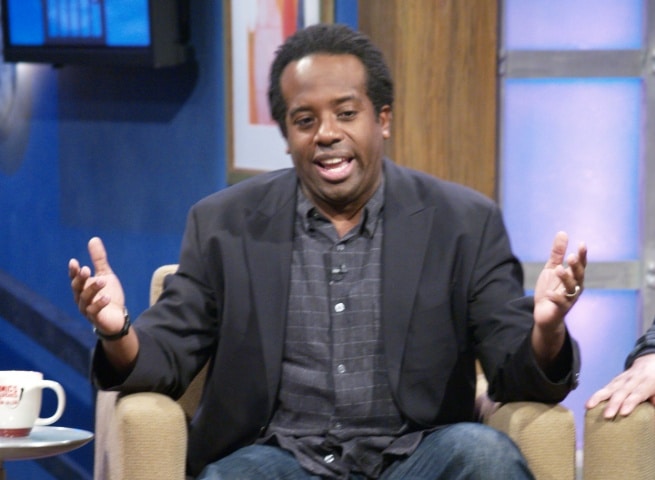 The first video is here! Check it out! Today the first comedy video with Wali Collins "Goat" posted on the ProTexting.com Facebook page.
We made four videos with Comedian Wali Collins.  This is the first time that text messaging was incorporated into a Standup Comedy routine.  It's also the first time a mobile marketing company has worked with a professional Comedian to tell their story and deliver their message about the power of text messaging.  Another first–this is the first time a Comedian created a hilarious improv routine using texting and technology before a live audience where there is no mercy if things go wrong.

Each week for the next four weeks, we will release a new video.  During the week of October 15-18 we will ask you to vote on the best video by posting to our ProTexting.com Facebook page. The winning video will be announced Thursday, October 18.
Is Text Messaging Funny? We teamed-up with America's most loved Comedian, Wali Collins, to make a series of videos showing just how funny text messaging can be.  With his directorial gift for comedy, French Canadian film director Alex Vachon of Cartouche Creations LLC was a perfect fit for this project. Wali Collins knew Dani Zoldan, owner of comedy club StandUpNY located on the upper west side who provided the venue for the shoot that took place during a live comedy show.  –Kalin J.