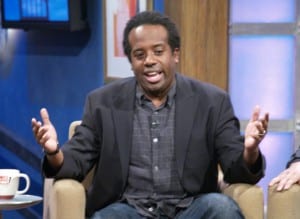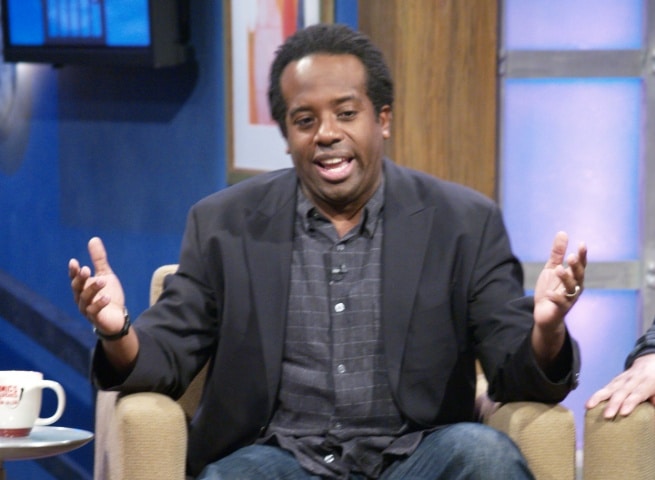 I asked Wali who were his favorite Comedians and not surprisingly, he named Bill Cosby, not because he was black or a "clean comedian." (no profanity, racist and sexist or nastiness and slurs.)  But Wali felt was doing something that other comics weren't doing. He thought Bill Cosby was crossing over cultures. Wali also named Franklin Ajaye – "He's a comedian that has such a great rhythm. And his material is so clever." Finally, Wali mentioned his Dad, he said, "My Dad – He knew how to defuse any uncomfortable situation with humor. He loved telling me jokes and he loved hearing me tell him jokes."
We think Comedy is more than just funny but a powerful way to communicate. Next time you are thinking about ways to use SMS, think about the message you are sending, and powerful ways you can communicate about your business and your brand to your audience.
Is Text Messaging Funny?  You Decide
Is Text Messaging Funny? We teamed-up with America's most loved Comedian, Wali Collins, to make a series of videos showing just how funny text messaging can be. Stay tuned for video #4 coming next Monday. For four weeks, we have been releasing a new video each week.  We are asking you to vote on the best video by texting to or posting on our ProTexting.com Facebook page. Stay tuned. Help us celebrate Comedy! More on Celebrate Comedy next week when we will be announcing the results of the comedy video voting!!  – Kalin J.