Mobile marketing is something that grows with the passage of time. From the past few decades, this market has made a significant progress. Mobile marketing is a multi-channel online marketing technique that focuses on reaching a specific audience on their smartphones and other related devices. Various mobile applications are used for this purpose. Mobile marketing can be done either by video marketing, text marketing or both. Through mobile marketing, one can either learn how to download videos from YouTube or information regarding everything.
With the help of various mobile apps and tools, mobile marketing has become easier. Mobile marketing includes promotions sent through SMS, MMS, e-mail, social media and mobile applications. Thus, it is the best way of representing your brand and selling your products.
Why is there a need for mobile apps for mobile marketing?
Mobile apps are the simplest yet effective tools that one can use in mobile marketing. There are many apps that are free to use. However, some may require charges as well. Modern apps contain interesting features that let you create videos and send messages to your audience in no time. Marketing through mobile apps can boost your business to a whole new level. Therefore, having access to modern apps is very important. In addition to this, it is an effective method to reach out to a massive population due to the global network.
Thus, mobile apps are essential for mobile marketing in this digital era. Your company can achieve phenomenal success through this type of marketing.
IMPORTANCE OF MODERN MOBILE APPS IN VIDEO OR TEXT MARKETING
These modern mobile apps can do wonders to your video or text messaging. Various tools and interesting features allow you to work effectively. Moreover, these apps can let you create interesting stuff. A mobile app can also increase your customer service apart from increasing your product sales.
STAY FOCUSED AND RELEVANT
Modern mobile apps have helped the business to stay focused and relevant to their goal. The goal is to attract more people. Thus, mobile apps help to target the right people through text and video marketing. For example, to promote a movie, huge posters and banners are hanged on tall buildings so that it is visible to everyone. Thus, the goal to target a large amount of people's attention is fulfilled. Similarly, companies can create their own mobile apps to make sure that they stay focused and relevant to their objective.
2. EASILY ACCESSIBLE
Accessibility means that you can easily supplement additional information or change specific offerings quickly. With the help of a mobile app, you can easily access to the people. Moreover, these enable you to share information easily. With the help of an app, you can easily send notifications and receive direct messages from your customers. Unlike a website, the app will reach out to every customer automatically. You can set up various functions and features to make sure that the company works properly.
3. IMPROVED PRODUCTIVITY
Every brand wants to progress as much as they can. For this, they need to be super productive and active. A mobile app can help you improve the productivity of your video and text marketing. You can manage most of the things from the mobile app. Thus, it is a great way of helping the market improve efficiency. Different features in those apps allow your video or text marketing to be unique. You can add or create new things with these. Thus, modern mobile apps are a great way of improving the productivity of mobile marketing overall.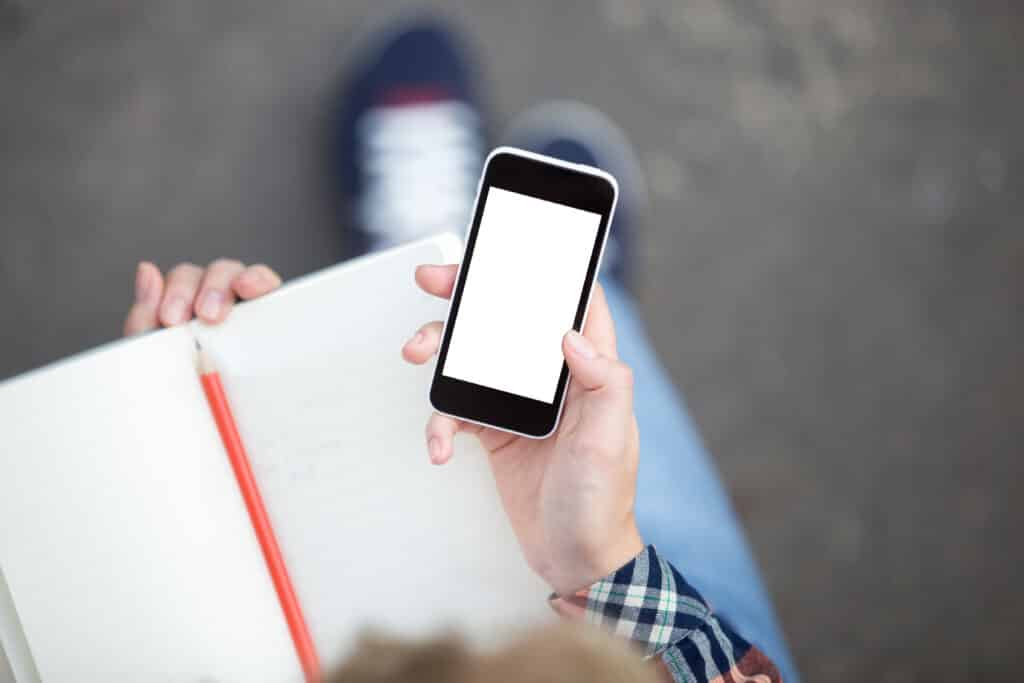 4. IMPROVE THE QUALITY OF TEXT MESSAGES AND VIDEOS
Another important factor of utilizing mobile apps is that these help you improve the quality of text messages and videos. You can send the message or e-mail to a massive group of people within a few seconds. Moreover, these apps can help you improve the quality of your videos for marketing. Mobile apps allow you to add various animations and edit the video for a final look. Therefore, you can benefit from these modern apps for mobile marketing in many ways.
THE BOTTOM LINE:
In a digital world, you need to keep up with the pace. Mobile apps are essential for video and text marketing. You can learn a lot with the help of modern apps. Mobile marketing definitely needs to have a variety of mobile apps for video and text marketing. As a business or as a market in general, mobile apps play a vital role in the developing and management of texts and videos.