SMS marketing (or business text messaging) lets companies plan and implement marketing campaigns that target mobile devices via SMS (Short Message Service). Thus, all marketing teams must take advantage of SMS marketing software, which helps businesses increase brand loyalty and engagement by delivering timely, personalized messages to customers on their mobile devices.

Whether you're sending friendly reminders, or sending messages in bulk, it's imperative that you have software in place that can make things easier for your team, rather than have them do the tedious work of organizing, sending, and track text messages. In fact, such software can help you utilize the power of push notifications to help their texts get noticed by consumers at the right times, provided that the messages themselves are appealing and worth opening and reading.
Here are 6 of the best software for SMS marketing in 2021:
ProTexting
ProTexting is easy to use for marketing teams. With an existing landline number, companies can send personalized texts to hundreds of recipients at once (i.e. appointment reminders, special announcements, and promos). With the software's state-of-the-art SMS Market Wizard, marketing teams can simply upload their recipient list and or desired messages to the secure online portal, and then hit send. And, when someone replies to a message, the software will convert their SMS into an email, which is then forwarded right to marketing's inbox.
ProTexting ensures that SMS Marketing services are made easy for your marketing team. With this software, your team can instantly send 10 or 100,000 SMS text messages to any mobile phone number. As you send a wide number of texts every day as needed, you can easily build an opt-in subscriber list and schedule text messages to go out whenever you want. You can even track text message delivery as they're sent out and received.
It can be integrated with:
Zapier
Shopify
Constant Contact
VerticalResponse
MailChimp
Amazon
You can see more on how to setup messaging campaigns here >>
2. Avochato
"Avochato is one of the most popular solutions for marketing teams looking to make SMS texting and live chat easier tasks," says Shawn Savage, a business writer at Lucky Assignments. "Setting up a phone number in minutes to text prospects, customers, or staff via Avochato without needing to program it first. With this software, your team can segment, import, and broadcast to your contacts as a means to scale communications."
As such, Avochato can be integrated with the following platforms:
Salesforce
Slack
MS Teams, AND
Zapier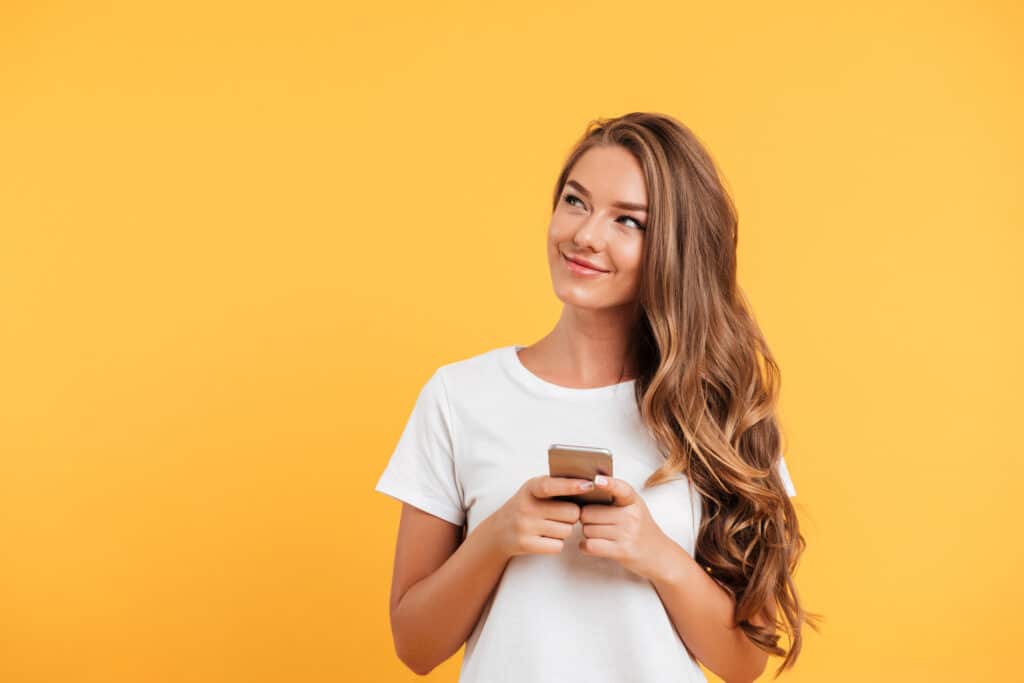 3. Vcita
Vcita offers a simple SMS marketing solution. With this software, you can link each SMS promotion to a working landing page, thus allowing clients and consumers to take actions in a single click, thus bringing you and your team revenue. Other things that you can with this software are the following:
Track customer interactions by keeping notes and viewing clients payment history from a dashboard.
Manage billing by sending branded estimates, invoices, and receipts. AND,
Send automated payment reminders to customers, so that they can avoid late payments.
4. Flowroute
Since 2017, Flowroute has strived to not only be software-centric, but also useful in providing a mature and feature-rich SMS/MMS API that can send and receive messages through local and toll-free numbers. This software enables enterprises, manage service providers, and software development organizations to be able to communicate with customers and build applications for modern day communications (i.e. smartphones).
5. TXTImpact
Finally, TXTImpact offers its own spin on the power of business SMS marketing. Launched in 2006, TXTImpact strived to offer web-based Text Messaging and Text Marketing Solutions to brands, agencies, and small businesses, as a means to efficiently build integrated SMS Text marketing campaigns and services. Such tools and services are seen as beneficial for:
Business communication
Emergency alerts for schools and colleges
Text voting, AND
Bulk Text messaging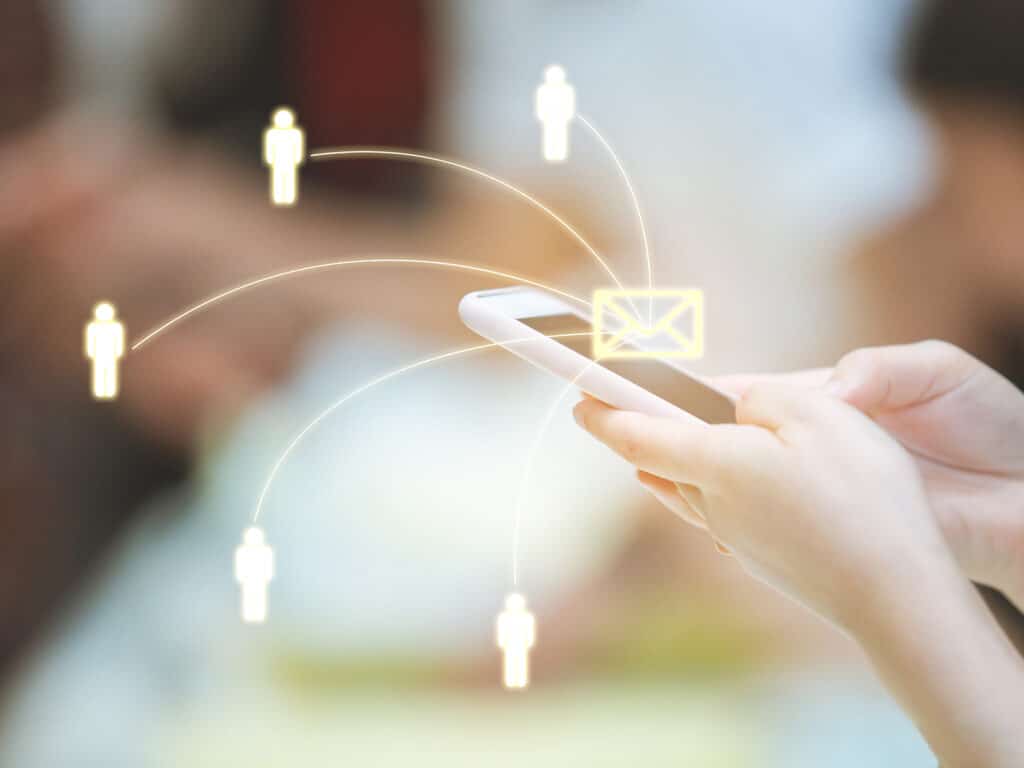 Conclusion
As you can see, SMS marketing was – and still is – important for many companies, as they want to reach as many customers as possible. As marketing teams are increasingly using these tools to interact with customers and build relationships with prospective buyers, these are just 6 of the best SMS marketing software to consider, especially going towards 2021.
Though, when choosing which software to use, keep in mind the following in your business:
Team goals
Your business's initiatives, AND
Your business's needs for SMS marketing
As you experiment with SMS marketing software, you'll soon reach more customers effectively with text.