Every business owner's goal is to ensure that their message reaches their valued customers, which is why they learn to adapt various marketing techniques to reach an audience of all age groups. Whether through social media, email, or SMS, they try their best to keep in touch with their customers.
Businesses looking for quicker and easier ways to communicate with their customers choose SMS marketing to use. According to researchers, more than 90% of the human population read the text messages they receive in under 3 minutes.
If online stores want to share messages to their customers related to customized offers, shipping, and reminders, then SMS marketing is the best strategy for your business. This technique is ideal for improving your customer's experience.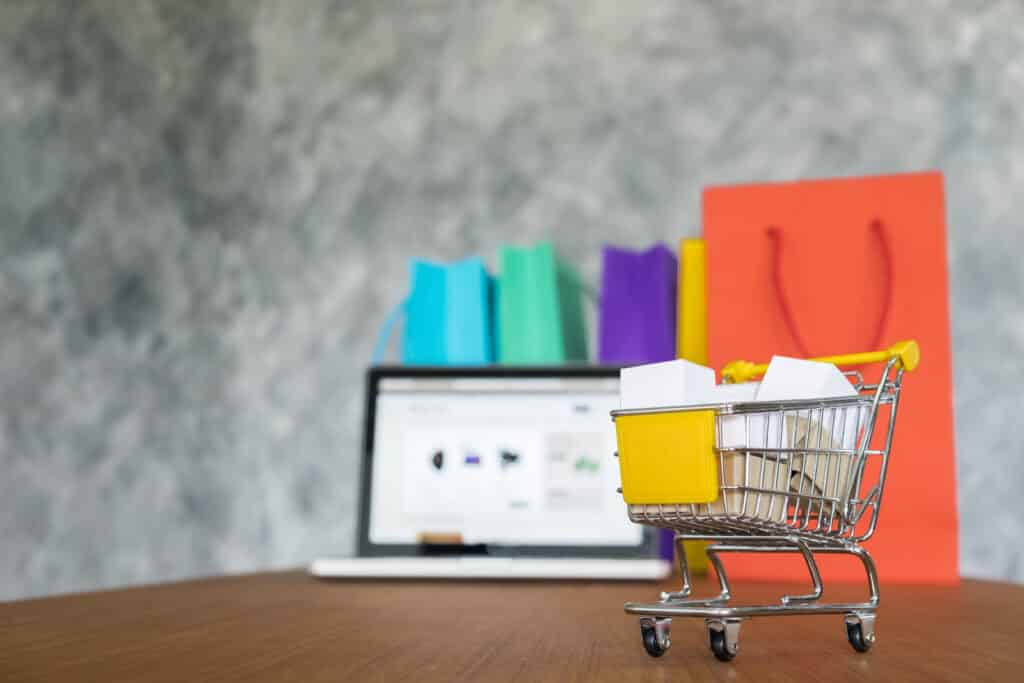 1. Customer Service SMS
One way to get your customers' attention is by sending loyalty program texts to their mobile phones that inform them about limited deals. This tactic allows them to see new sales, discounts, and more. It's much more efficient and quicker to use than email and allows you to stay at the top in your customers' minds.
2. Conversational Marketing SMS
Conversational marketing messaging is the highlight of eCommerce marketing strategy as it allows you to connect and converse with your customers. VIP customized promotions and customer service announcement texts are also included.
Verb Energy is a brand that is successfully using this method to beat the competition and stay at forefront of conversational SMS marketing.
3. Reminder and Celebratory SMS
These texts are a great way to make customers feel loved and cherished by including life events such as birthdays, anniversaries, etc.; they also include product releases and festive season sales. This allows you to make your marketing more personalized.
Now let's move on to different types of text messaging. There are 2 main types of SMS; they are automated messaging and SMS promotional campaign messaging.
4. Automated Messaging
It is a recorded voice message or text message that is sent to multiple customers' phones at the same time. The welcome texts you send to consumers, order status updates, and abandoned cart follow-ups are the types of messages that are sent under this category.
5. SMS Promotional Campaign
These are messages that are sent on calendar events or special announcements. Holiday sales and new product launches are messages that are sent under this category.
Benefits Reaped through SMS marketing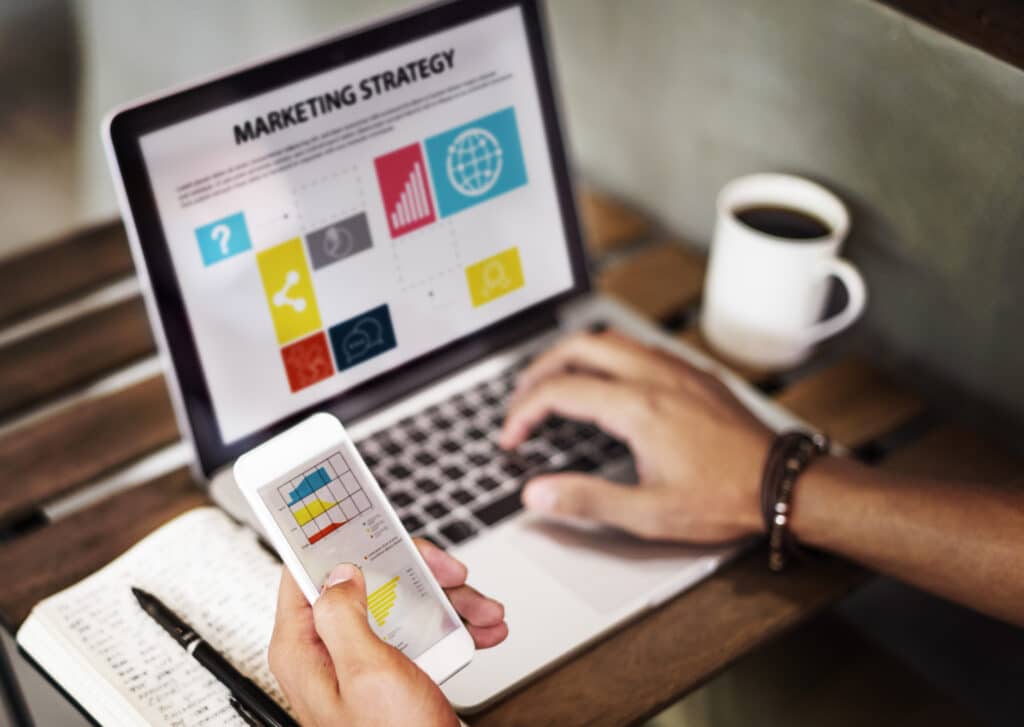 Added Short codes Simplify Responses
By adding short codes and keywords to advertise your business on different mediums, your customers can become familiar with your brand. This way, they will engage and respond more.
You have to make sure that what you offer your clients is of good value, and before you know it, you'll have hundreds of them texting you.
6. Gives Support to Other Marketing Mediums
SMS is a separate channel that could improve and support other marketing mediums such as social media and email. It's also important to remember that most channels work well together in marketing, and SMS is included.
An example of this is when a client gets an email from a brand, but they forget to check it. Here is where SMS comes in and takes on the role of reminding the customer to check their email with a simple text asking, "Have you read our email?" Thus, increasing the open rates of email by 20-30%.
7. Helps To Get To Know Customers Better
To get good feedback from customers and get to know them better, you can have them take surveys via text message that will help you achieve those results in a matter of minutes.
8. Increases Customer Engagement
SMS is the perfect way to increase and improve customer engagement as clients are more familiar with receiving texts from using local facilities such as dentists, department stores, etc. It becomes easier for brands to inform customers about their new deals and other exciting offers with just a text.
For example, a web development company that makes web applications sends notifications with links via SMS to clients to keep track of their exclusive services.
9. Easily Affordable
One of the most affordable and reasonable channels in the world that currently exists is eCommerce SMS. Though the rates may vary according to each country, they can drop as low as a couple of cents per text.
10. Easy To Keep Track of SMS Marketing Performance
SMS gives businesses the ability to measure their message delivery rates, record ROI, and discover which customers feel comfortable using SMS. This debunks the misunderstanding that SMS marketing is an untraceable channel.
Through the analysis and collection of such data, businesses can personalize their campaigns and determine how effective their SMS marketing strategy is. As a result, it reduces the spending on campaigns with low ROI, and businesses can pick out those customers who are less responsive through SMS.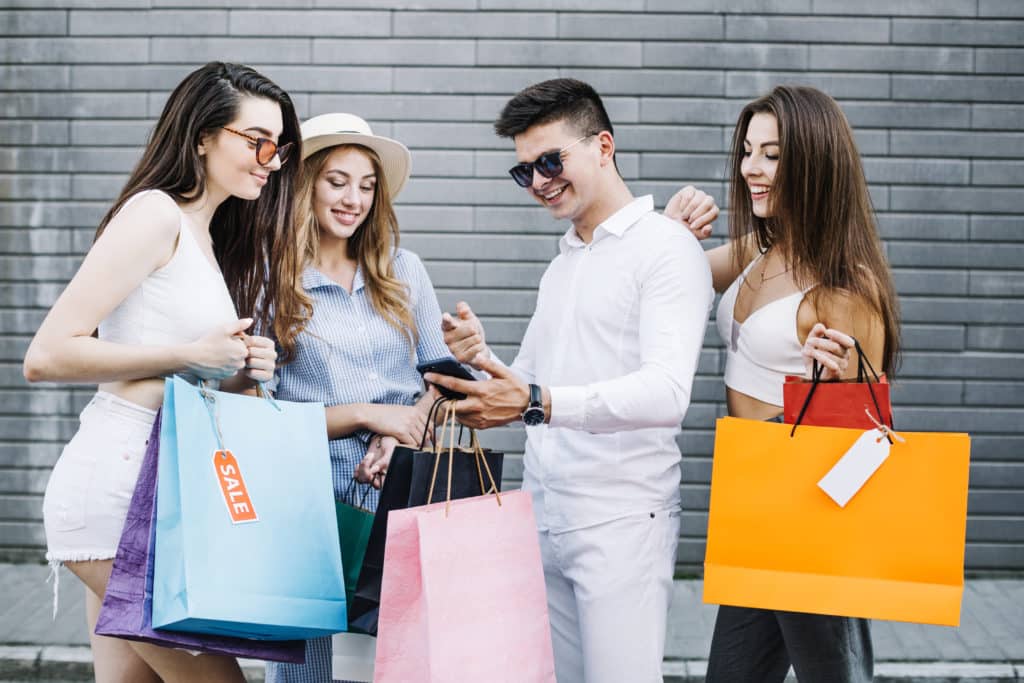 11. A Decrease in the Number of Abandoned Carts
Many times, shoppers add items into their carts, out of which some are not purchased. This is where SMS can come in handy, by reminding customers about products left in their cart. Many companies also use email to send reminders to their customers. However, SMS gives a direct approach to contact customers.
Research conducted in 2016 showed that the e-commerce industry suffers an overall loss of $2.6 trillion every year due to this issue. Luckily, several applications are available on the internet, like Postscript, which facilitate sending automated abandoned cart messages to your valuable customers.
Wrapping Up
SMS marketing can prove to be an effective digital marketing strategy for various brands. If your company is a beginner in SMS marketing, you first need to collect the data of your valuable customers for a subscription list. Find the right technique to grow that list, and then discover a suitable campaign to use for your messages with SMS marketing platforms' help.