Marketing is never just focused on the goals of the business, it is also inextricably linked to the needs and preferences of consumers. This means that marketers and their methods need to have an element of agility. One of the primary areas that is influencing how to approach campaigns is consumers' developing relationship with the technological tools of our digital age. Learn How Marketers can Use smart devices.
Increasingly this means marketers must gain a greater understanding of the ecosystem of smart technology. One recent study found that 65% of households in the U.S. have at least one smart device in their homes. These range from simple thermostats that adjust heating and ventilation according to environmental conditions, to full security systems that activate live camera feeds using motion detection sensors. Marketers have to explore how the adoption of this technology can fit into their strategies, and influence the success of their campaigns.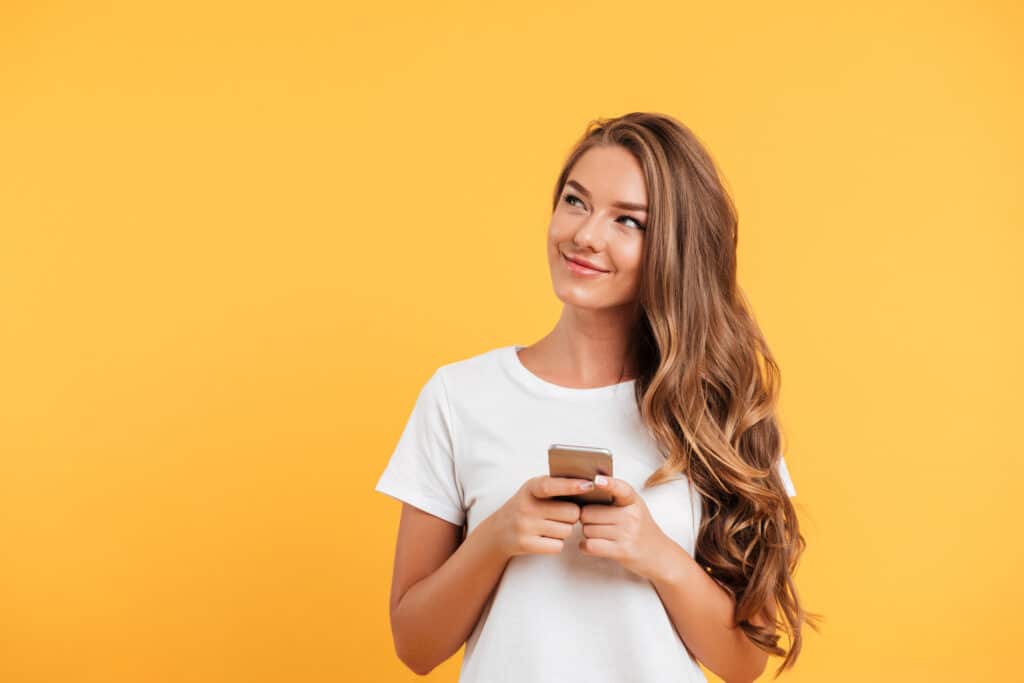 We're going to take a closer look at the areas of smart technology marketers can and should be using to affect consumer engagement. What approaches are already seeing some success? Where should the industry be placing more focus?
To Understand Needs
One of the areas that marketers often struggle with, is the ability to better understand their target demographics. When marketers have the tools to gain insights into the needs of customers, they then can more effectively shape materials such as offers, content, and convenient ordering methods that can guide them toward conversion. The data collected by smart technology is already proving to be useful here.
Many households today are embracing methods of smart home automation for purposes beyond just energy management or home security. Many smart devices utilize the IoT to not only collect data from sensors throughout the home but also respond to the commands of users via smartphone applications. One popular marketing tactic today is using this data to monitor users' rate of consumption of perishables.
Devices, such as Whirlpool washing machines which monitor the levels of detergent, not just have the ability to order new products automatically via the Amazon Dash service, but also send detailed information to the third parties — namely the machine and detergent manufacturers — on usage. This allows marketers to pre-empt the needs for replacements, repairs, and related products, and engage with consumers accordingly. This prediction of need can be coupled with the marketing preferences of the demographic, such as SMS for Gen-Z and email for Millennials, to have a bigger impact on buying decisions.
To Make Connections
Most of us are increasingly integrating more technology into our lives. This is partly what the smart device revolution represents — how we can conduct both key tasks and meaningful interactions with the tech we use. This device closeness offers opportunities and forums for marketers to make deeper connections with consumers.
Methods here include:
Our smartphones, tablets, and wearables are with us pretty much at all times. This can mean that the interpersonal communications we have with these devices can feel more intimate than those sent via a computer or an email. Marketers are using WhatsApp, Facebook, and other messaging apps to send personalized marketing messages to consumers via these platforms to spark engagement in a way that feels individual, rather than mass-targeted.
Many social media users connect to their accounts via their smart devices. It's important to note that social media tools — such as Tiktok, and Reels for Instagram — are key marketing trends for this year. However smart device social media use serves another purpose. Data generated by these devices can guide when users in certain demographics are most likely to be engaged on social media platforms, where they are using these platforms, and what types of content they are most likely to engage with. This gives marketers indicators on the times they should be posting marketing messages, and what tends to grab attention.
Digital assistants — in the form of Amazon's Alexa, Google Assistant, and Apple's Siri — are an increasing presence in our homes. Consumers interact with them conversationally; they ask questions and get friendly and informative responses. Marketers are capitalizing on this connected relationship by providing useful information with branding elements attached. A great example of this is Campbell's Soup Company, which created a skills extension on Alexa. This enables the smart speaker to provide recipes to users when asked but also directs them to Campbell's ingredients as integral parts of the meal.
SMS Marketing and Notifications for Home Smart Devices
Amazon's Alexa and Apple's Siri can also read text messages and users can even respond to them using their voice. That means you can use tools such as SMS marketing to reach people in their homes through their smart devices.
Our company ProTexting helps businesses reach their customers on their mobile phones to market, communicate and increase sales. If as a marketer you are interested, in SMS, you can check out our blog post on 6 of The Best SMS Marketing Software For 2021, visit our website, or book a demo with us.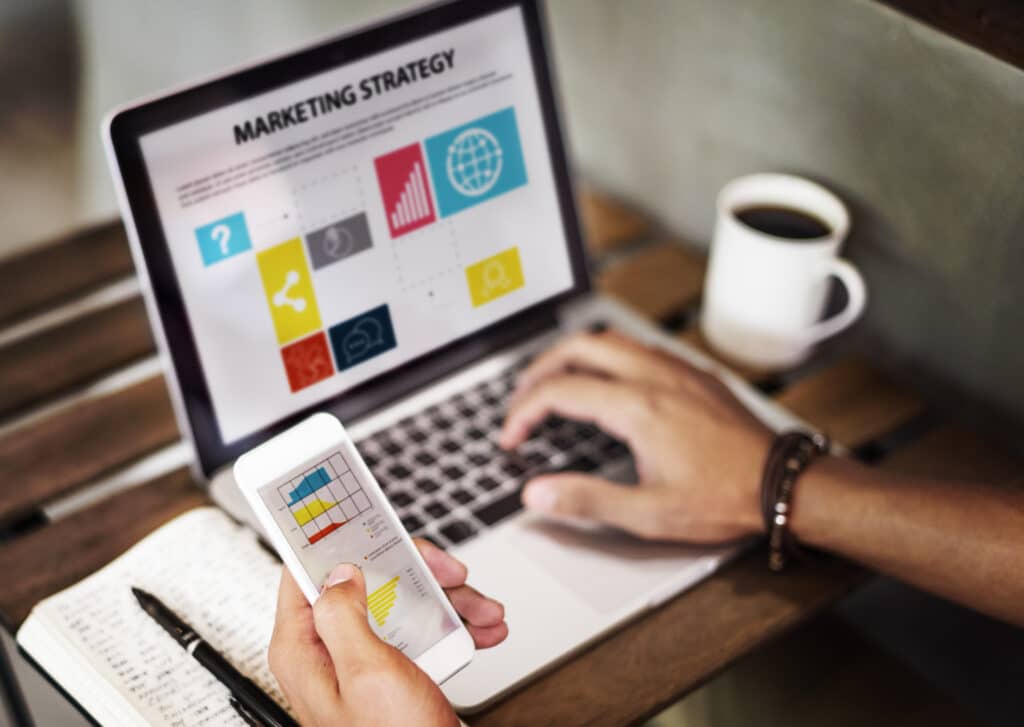 For Guiding Content
Particularly when it comes to any kind of content marketing — whether it's newsletter curation, SMS promotions, or blog posts — relevance is king. By directing consumers to information that doesn't interest them or reflect their lives, you are losing out on multiple levels. You waste the resources applied in sending the content, you miss out on vital engagement, and you lower your credibility and trust with the consumer. Data collected from smart devices have a role to play in ensuring that materials and methods are more likely to be relevant to the audience.
The devices in the IoT are not just tools for automation. They scan and log data on consumers' daily interactions. Smart refrigerators can give insights on the food brands customers value. Their video streaming history can help you to identify the types of storytelling they respond to and the influencers they trust. Their fitness trackers can even enlighten you to the types of activity they are committed to and the geographical areas they visit. By analyzing this data, marketers can and should be creating experiences that enhance consumers' lives and provide them with value.
However, the curation of content mustn't cross the line into the creepiness factor. Consumers may be transmitting and sharing information all the time across their smart devices on such diverse topics as their interests, their activities, and their movements, but they may not always be aware their smart devices are collecting this data. Consumer privacy is a sensitive area, and marketers must make certain that even personalized content doesn't become intrusive in a way that either threatens their security or makes them uncomfortable.
Conclusion
The ecosystem of smart devices offers some exciting opportunities for marketers. By understanding the types of data that can be collected and shared over the IoT, businesses can gain a deeper understanding of their customers, and work smarter to gain conversions.