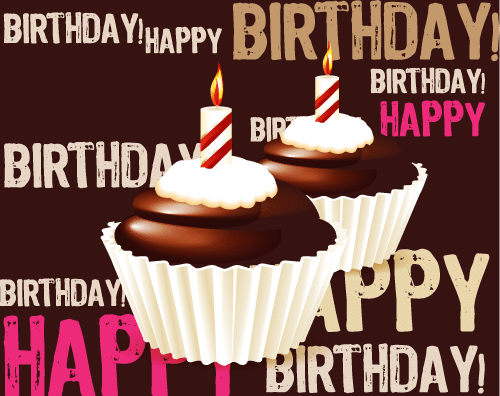 The year 2019 marks the 27th birthday of Short Message Service or as many of us call it, SMS. The first SMS was sent on 3rd December 1992. It is no surprise that the first message sent was "Merry Christmas" considering that Christmas was just around the corner. Despite the fact that the first SMS was sent in 1992, the original idea of this kind of service was in 1984.
General features of an SMS
As its name suggests, SMS is service that provides users with a way to send short messages from one mobile phone to another. Initially, an SMS could be sent containing a maximum of 160 characters which was adopted from the sending messages via telegram. The limit of SMS characters was late changed to 140 and was adopted by all mobile service providers. An SMS only contains alphanumeric characters and does not support media or images.
Brief History of SMS
The first SMS was sent from a personal computer to a mobile phone. Mobile phones did not have a keypad by then thus the reason why the text message was sent from a personal computer. This SMS was sent via the Vodafone GSM (Global System for Mobile Communications) network. After the first SMS was sent in 1992, the service was commercialized in 1993. This was the year in which Nokia unveiled the first mobile phone which could allow the sending and receiving of SMS. The SMS could only be sent between two people and they had to be on the same mobile phone network.
Important people in the SMS world
The following people made a significant impact in the SMS world and their contribution is highly valued:
Bernard Ghilebaert and Friedhelm Hillebrand who came up with the SMS idea in 1984.
Neil Papworth who sent the first SMS to his friend, Richard Jarvis.
Evolution of SMS
The 27 years of SMS have seen tremendous change taking place in the SMS sector. 80% of mobile phone usage is the sending of text messages thus bringing a number of over 6.1 trillion text messages being sent each year. Initially, short messages could only be sent via the GSM network but now they are available across other networks such as 3G, 4G and 5G networks. It is also now possible to send texts across different networks. Many variations of short messages such as premium rated short messages and flash messages have been developed over the years. Premium rated short messages are used to send messages that are charged at a higher price than normal ones. Such messages include news updates, ringtones, weather information and wallpapers. Flash messages on the other hand are messages that appear directly on the screen. These messages do not require any user interaction and they are stored directly in the inbox.
Advantages of SMS
One of the major advantages of SMS is that it is more discrete than other forms of communication. It is also fast and efficient when it comes to sending short messages and holding casual conversations. The SMS technology is also simple to use and is available on all mobile phones that are currently in the market. Messaging has advanced in the past years, but pure SMS is still the foundation of messaging. With RCS growing, but not as fast as expected, SMS will continue to be the dominant messaging channel used by all people with mobile phones.
Start your
FREE TRIAL Today
🤳
OR
Book a DEMO