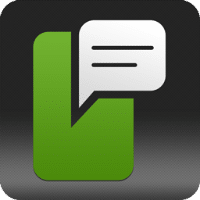 We have identified the need to empower our entrepreneurial clients that are ready to enter the Mobile Marketing space quickly without breaking the bank. We know when you are starting out, every dollar counts and every dollar spent must get a good return. No matter what kind of business you are starting, marketing, retail, entertainment or healthcare, there are a few marketing tool you will need to have. Every startup business needs to have a way to get the word out about what services or products you provide. You need a way to grow your customer base. Once you start growing your customers, you need to stay in touch with them.
Every new business has to create a marketing mix. Your marketing mix is composed of the best marketing tools that will get you results. For some businesses, print advertising in trade publications is critical. Another business needs to do radio advertising or event sponsorships. It all depends on where your customers are located. It is your mission to go where you will find your customers. This is why we created Business-in-a-Box so you could use mobile marketing in a way that is cost effective and gets a great return.
Business in a Box is a powerful platform that gives you a complete Mobile Marketing set of tools for you to get started. You are up and running from day one with everything you need to start selling Mobile Marketing services. The only way you will know for sure is to try it. Let us know if you would like to talk about our Free Trial! –Kalin J.
Start your
FREE TRIAL Today
🤳
OR
Book a DEMO