T-Mobile has updated their abandoned shopping cart text message rules on May 1, 2020. The updated includes SMS marketing campaigns utilizing abandoned or forgotten shopping cart flows. Most online shops use this method to up-sell their products.
The problem with this type of text messaging is that some brands are sending too many SMS to their potential clients. This method of aggressive texting has triggered this new restriction. T-mobile has put this restrictions into effect immediately as of May 1, 2020. For most text messaging platforms and providers it will be difficult or almost impossible to filter those type of messages only for T-mobile. As a result, this new rule will apply to all mobile carriers.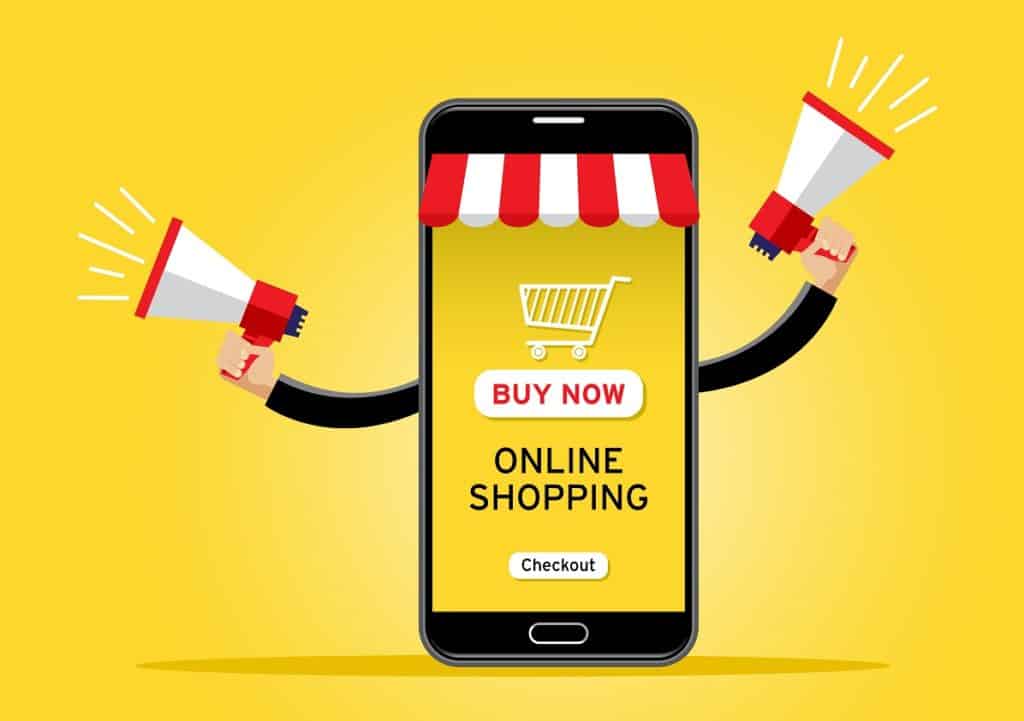 Outline of new text messaging rule for shopping cart reminders:
On the checkout page, where consumers enter their mobile number, there must be consent statement and checkbox to be clicked. The consent message should be similar to: For better experience, I agree to receive SMS reminder for my shopping cart.
MOST important and MOST challenging for brands and SMS providers to implement is the Double Opt-in mechanism. Brands must have a double opt-in flow asking consumers to reply with "YES" in order to agree to receive abandoned shopping cart SMS reminders. Text message sent to consumers need to include text "shopping cart reminder", optout instructions and number of text message to be received per month.
For this type of campaign, T-mobile's allows only 1 shopping cart reminder text message per month.
The SMS shopping bag reminder must be sent up to 48 hours per shopping event. 1 unique SMS per shopping session.
Shopping cart order must be completed at the merchant's online store. It can not be completed by credit card sent over SMS or any other text messaging payment method.
Shopify is the most popular e-commerce provider and millions of brands use the platform to sell online. Many text messaging providers at Shopify provide SMS notifications and shopping cart reminders. In addition to Shopify, other shopping cart providers offer great integrations with SMS platforms for better shopping experience – BigCommerce, OpenCart, Woocommerce. Brands looking for a reliable SMS provider need to consider the ones that comply with CTIA and MMA mobile messaging rules.
Business selling on Amazon, the largest online marketplace, are not affected by this update. Amazon does not allow sellers to integrate apps into Amazon shopping cart and send shopping cart reminders. The only way Amazon Sellers can take advantage of the SMS marketing power is by incorporating an innovative text messaging funnel for Amazon Sellers. This text messaging campaign provides clear opt-in and consent process at the start of the SMS campaign.
Start your
FREE TRIAL Today
🤳
OR
Book a DEMO