People get exposed to lots of information through different channels. Marketers produce lots of marketing content, whether it be social media text, a banner, email, or SMS. People see 4,000 to 10,000 ads every day, but not all of these marketing materials actually fulfill their purpose. The more information people receive, the less they remember. Therefore, the volume of marketing content that you provide is not as important as its quality.
Consumers are getting tired of advertisements. They install ad blockers on desktops and phones, and they are even willing to purchase premium subscriptions if they know that they won't see any ads afterward. Content marketing can be a perfect solution. If your content is useful and properly targeted, it will make readers want to visit your link and to learn more about your company.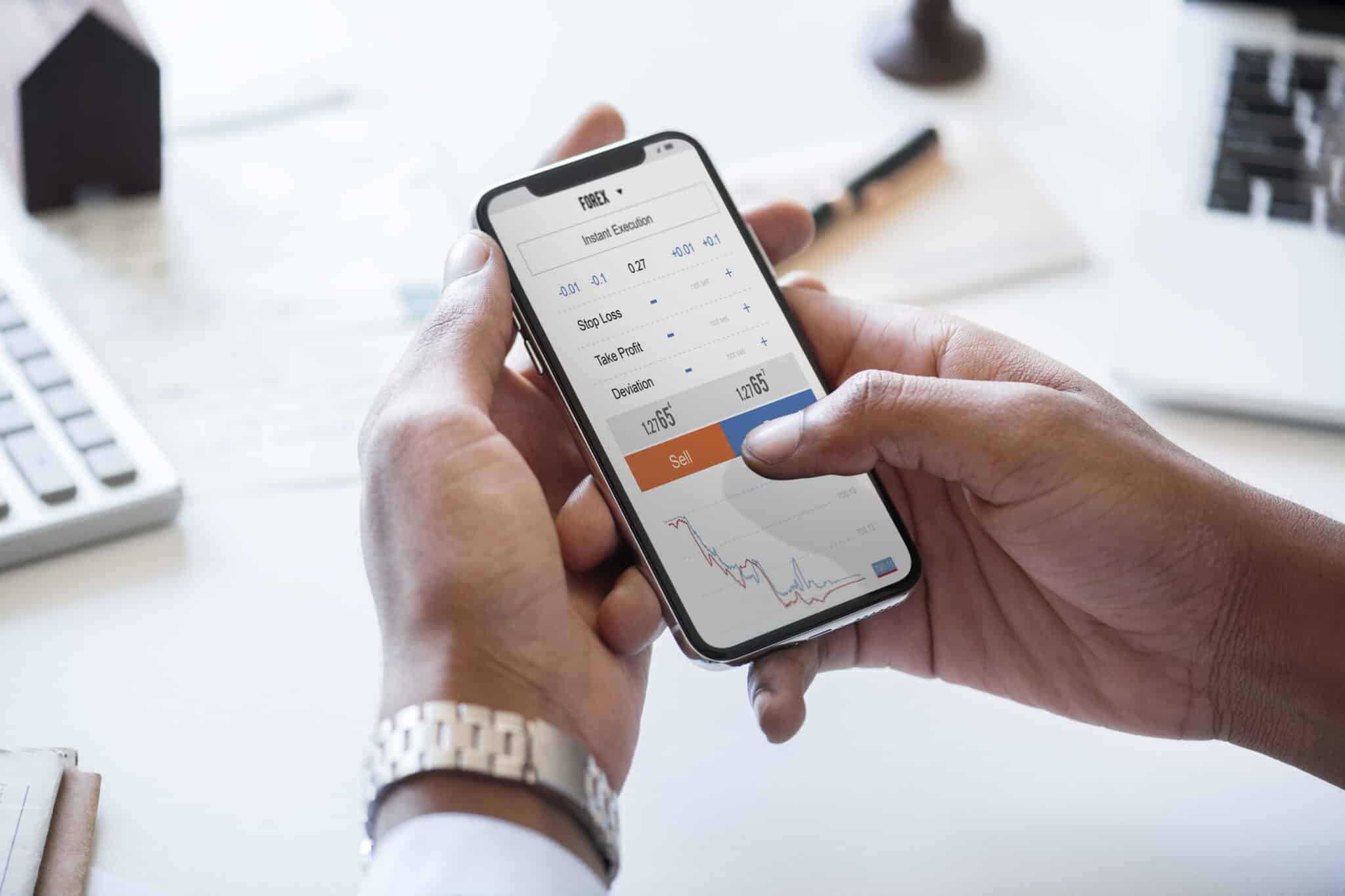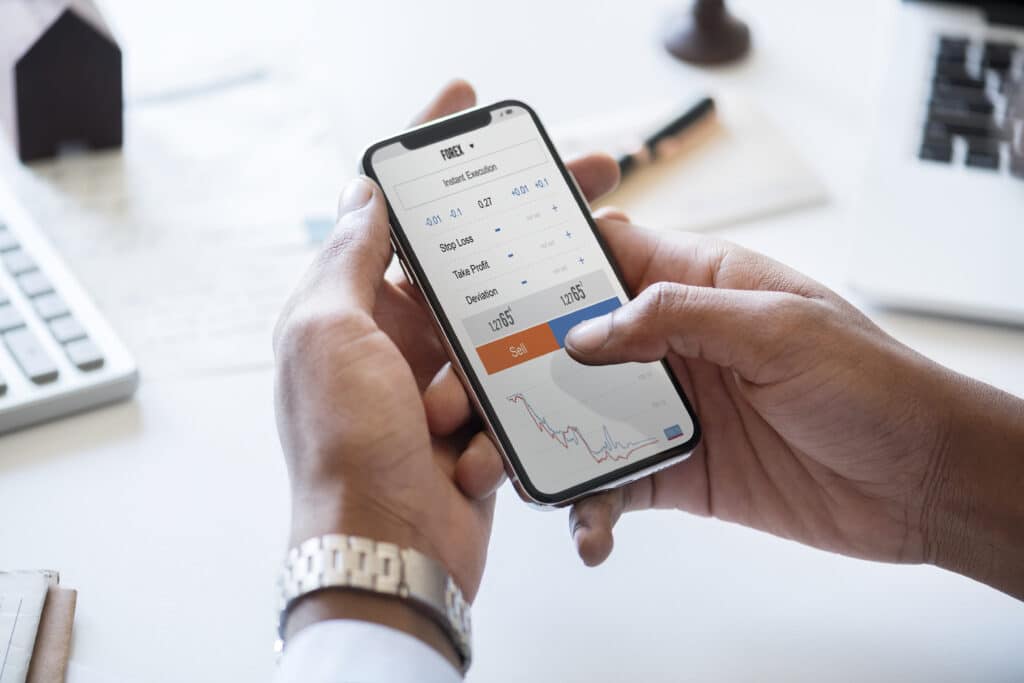 Content Marketing and SMS Marketing
The main idea of content marketing is that you should do more than just push your product or service. You need to engage your potential customers so that you can build relationships with them. Good content enables you to establish the credibility of your brand and to not only increase brand exposure but also get loyal customers. Content marketing enables brands to demonstrate that they care about their target audience by addressing their needs and providing information that's actually useful for them.
Social messaging and emails enable you to convey a lot of information. However, you may also consider using other channels. For instance, smartphone users spend more time than ever on their devices, and most consumers would rather receive an SMS from a brand than a call or email. SMS adds an element of intimacy and urgency to your communication, which makes text messages a great option for businesses. At the same time, these features of SMS communication also make it somewhat risky.
You must make sure that your text messages are perfectly targeted and relevant because otherwise, they might only damage your reputation. In other words, you need a good SMS strategy. Besides, you should make sure that your content marketing efforts are consistent across all the channels. Therefore, the style and message of your SMS campaign, PR content, emails, and web content should correspond to your brand voice, in general.
If you need content for your website or public relations content, you can always check out writing service review websites like Pick The Writer and find a professional writer who will do all the hard work for you. When dealing with SMS, the task becomes more difficult because of the strict character limit. The format of your messages starts to play the key role, and you need to put as much meaning as you can into as few words as possible. Here are some tips that might help you marry content marketing and SMS so that all your marketing channels will work effectively.
How to Use SMS Marketing Effectively
Usability is crucial
Consumers are constantly overloaded with information so it can be really difficult for them to process each and every piece of content that they see. Moreover, the volume of information consumers get makes the decision-making process more difficult.
Content marketing is all about creating useful content and distributing it in a convenient and effective way. SMS is a very convenient channel for your audience, and if you want to ensure the effectiveness of your SMS campaign, you must make sure that your messages are actually useful.
Your messages may educate the recipients, entertain them, or perform a specific function. All your messages should have a clear purpose. This way, they won't be annoying, and people will see that your brand communicates with them in order to actually help them.
Choose the right language
The main purpose of content marketing, as well as SMS marketing, is to make people take a certain action. Most often, it means that recipients should click on a link or reply with a message. Therefore, your call to action should be the key part of your message, and your language should be clear and straightforward.
You should make sure that your audience will understand your message properly, so we recommend that you avoid hyperboles and metaphors because they can hurt the clarity of your messages. Your goal is to make readers focus on a single goal and the value of your message.
Use personalization
Text messages are short, but it doesn't mean that you cannot personalize them. Given that SMS is a very personal channel of communication, the personalization of messages can make them much more effective. For instance, if your database contains names of recipients, nothing should stop you from addressing your audience by their names.
When you address your recipients by their names, your offer becomes more unique. You can make your audience think that you've created some offers specifically for them, and you can make your communication more authentic, while also adding value to your messages.
Not only can you address your recipients by their name, but you can also use other data to personalize SMS. For instance, if you know their birth dates, you can send birthday discounts or simply wish them a happy birthday. This way, it will be much easier for you to build good relationships with your target audience.
Final Thoughts
Content marketing is effective because it enables you to not only push your products but also to give your target audience something valuable. People consume too much marketing content all the time so they will only pay attention to your messages if you provide useful information. Therefore, you should know your potential customers, understand their needs, and their preferences.
On the one hand, SMS marketing can be very effective because it enables you to engage with your audience in a personal and authentic way. On the other hand, you should make sure that your messages won't irritate recipients. Besides, you must choose the right language so that the recipients can clearly understand your message and focus on a CTA. We recommend that you don't be afraid to combine content marketing and SMS marketing, and use as many channels as you can to connect with your potential and existing customers. Follow our simple tips, and you will see how effective SMS marketing can be.
Start your
FREE TRIAL Today
🤳
OR
Book a DEMO