Though social media campaigns, email marketing, and paid advertisements are ideal for conversion, text messaging also plays an important role. Consumers hold cellphones 24/7, and there is a high probability of checking messages instantly.
This is the reason why we get so many text messages regarding new products, services, discount offers, and membership plans. SMS marketing can be used in a variety of ways. Today, smart marketers are using innovative tactics to market their brands via SMS. Let us see what these tactics are: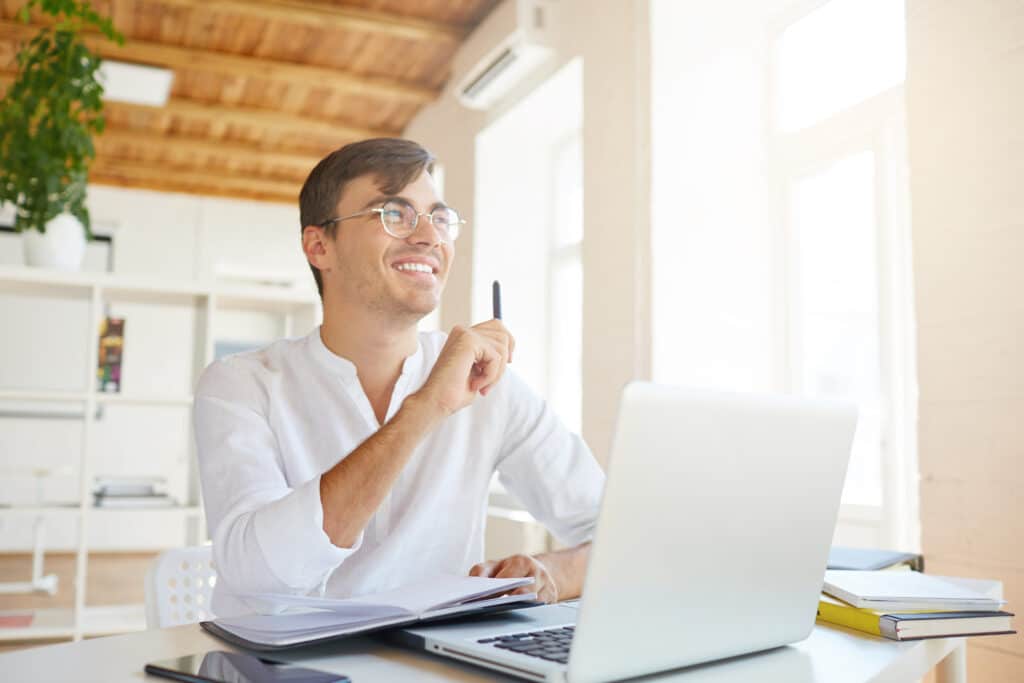 1. Personalized Marketing
You might have posted about the upcoming sale on social media, emailed it, and did offline marketing as well. However, a personalized text message, along with these strategies is ideal. Customized SMS marketing makes consumers realize their importance.
For instance, you can post about a 50% discount on your carpet cleaning service on Facebook, but it is a general message meant for everyone. Although it is effective at providing information and garnering high views, Facebook ads cannot mention everyone by name (not including ads in the messenger). Now, if you send a potential consumer a text message addressing them by name, it will leave a lasting impression.
Personalized messages can also be used in emails, but many people do not check their inbox regularly. However, checking messages have a high probability. Thus, the text message saying Hi Anna, now you can get your carpets cleaned at a 50% discount, is enough for customers to keep your brand in mind.
2. Conducting Surveys
Research is the essence of marketing. SMS Surveys play a key role in achieving marketing goals. In comparison to long questionnaires and interview surveys, using a short approach like text messaging is much better. Consumers will never be willing to spend much time to provide information.
Text messages provide an opportunity where you can ask a question in a single line. Give multiple choices for answering or a Yes, No option. This will take less than a few seconds to respond. For instance, you can ask "do you like our service today? Reply with Y for yes and N for no". For brand marketing, you can ask "Do you like the new features of an electric cutting board?"
3. Adds Value
Treat SMS marketing the same way as social media chats. Try to be interactive, precise, and informative. Do not write anything that your consumers already know. Consumers are becoming highly-demanding with each passing day. They need valuable information at their fingertips. Thus, try to add value to your SMS content. For instance, never just say that we are the best cleaning brand in town. It is not an actionable message, and it does not provide any value to the consumer. A better text marketing example would be: Carpet Cleaning Stevenage is offering flat 30% on carpet cleaning along with free pick and drop service.
4. Find Your Loyal Customers
SMS marketing provides a great opportunity to find loyal customers. Send texts to get ratings from your consumers; ask them to rate your service from 0-10. In this way, you will know which consumers are satisfied and which aren't. Once you get the data, creating effective marketing strategies will be much easier.
5. Decide the Best Time to Send Texts
Sending messages at inappropriate timings leave an unprofessional impact. Consumers will get irritated if you send texts in the middle of the night. Thus, knowing the target market is imperative. See when the consumers are busy and learn about their working patterns because sending messages during work hours is suggested by many experts.
6. Sending SMS after Delivery
If you want to boost conversions, send texts after delivering a product. Such texts should not always ask for feedback. A new incentive offered after delivery is a great way to stay alive in your consumer's mind. If the consumer is happy with the product and gets to know about a recent incentive, he won't think much before recommending it to friends.
7. Give Unsubscribe Option
Consumers do not like pushy messages. Therefore never force them to subscribe to your service. Many brands give an unsubscribe option at the end of their message. It shows how the brand cares for its customers. You can either give this option or ask the consumer to reply with "STOP" if they do not want to get more messages.
8. Set Limits
Increasing the number of texts can never increase conversions. However, it may have an adverse impact. Do not create a situation in which a consumer has no choice but to unsubscribe. You should set an ideal limit for sending text messages. Overdoing, it will easily frustrate the consumers.
9. Write Short but Creative Content
Though you only have a limit of 160 characters, try to be as short as you can. There should be a catchy line at the start, then a short description followed by a call to action. The selection of words also plays an imperative role. Be sure to select easy and catchy words. Keep your target market in mind. Fancy and difficult vocabulary is not a good choice. Consumers won't make an effort in understanding your text if it's not reader-friendly.
For instance, if you are marketing about mobile coupons, start your content with a good greeting. Show key details of the coupon and describe how it can help. In the end, tell the consumers how they can get the coupons.
10. Include Links and Mention Deadlines
Create a spark with your text message and then let customers know the details with the link. Add one relevant link when a 160 character limit is not enough to describe your service or promotion. Additionally, be sure to mention the expiry date. This will highlight a sense of urgency. When consumers know about the recent expiry date of a discounted offer, the probability of clicking the link will increase automatically.
Text Message Marketing Made Easy
Whether we talk about well-established brands or the emerging ones, SMS marketing looks mandatory for all. Today, the concept of marketing has changed vastly. Brands are now struggling to stay at the forefront of their consumer's mind.
Text messages that do not even require internet connectivity are an ideal approach to reach consumers. Some effective ways of marketing via text messages include customization, adding value, finding loyal clients, writing catchy content, setting limits, including links, and so on.
Besides being budget-friendly, SMS marketing requires less time and reaps excellent benefits. What benefits has SMS marketing provided to your business?
Start your
FREE TRIAL Today
🤳
OR
Book a DEMO