In today's world, people use mobile phones to make and receive calls, and for many other purposes. If you are looking for a broad field to market your business, then SMS marketing is undoubtedly a great way to go. Stay hooked to know some amazing practical tips on SMS marketing.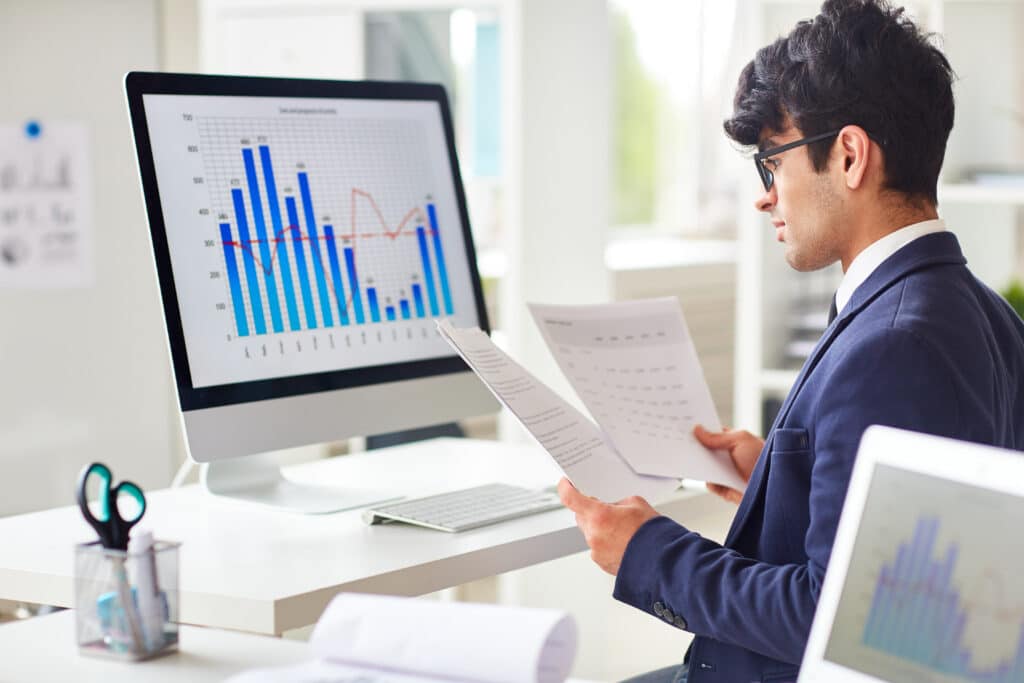 Mobile technology has a significant impact on marketing. 'Short Message Service' abbreviated as SMS is also popular in the marketing world. According to the statistics, mobile users spend around 5 and more hours on their mobile daily. Therefore, grabbing your customers' attention through an SMS marketing campaign is surely a great strategy. SMS marketing helps provide 98% of open rate compared to the 20% rate of email messaging. Let's take a closer look at some excellent SMS marketing tips that can help you and your business thrive. But before diving into the tips, we would like to give you a brief on how and why SMS marketing works. Delve into the article to know more.
What does SMS Marketing Mean?
Basically, an SMS marketing campaign is a platform that offers huge opportunities to deliver your company's message in front of your customers with the help of an SMS marketing tool. If you conduct an SMS marketing campaign in an easy and strategically right way, then you can notify your customers beforehand about the upcoming events, sales, promotions, and product launches of your brand.
Not only does SMS marketing provide an opportunity to keep your message in front of your potential customers in bulk, but also it is highly affordable. You can send out bulk text messages just with a click of a button, which means that you can communicate with millions of customers at the same time. This marketing platform is considered to be the best to build brand awareness, pour in more sales, and increase customer retention. Therefore, SMS marketing is far better than email marketing.
Tips for SMS Marketing
Send Out Your Best Offers
If the SMS marketing strategy keeps your customers informed about your best offers, promotions, and new products, they will feel more important. That will help you increase customer loyalty. Always remember, informed customers, are going to be your happy customers. But make sure that you do not send them unnecessarily large texts. Keep the text short and attractive. That will help you to bring in more customers. If you are a casino owner and are offering free online slots to your customer, you can send them an engaging message about your 20 pounds free no-deposit offer.
Send Out Reminders
To keep in touch with your customers, it is a great marketing tip to send them friendly reminders. If you are a hotel business owner or own a business that requires reservations, you can surely send them a few messages about their reservation date and time. This will make your customers feel that you care for them and help you build a strong relationship with them. You don't need hi-tech marketing software to do this, SMS marketing is a simple process that will help you remind your customers about their important dates without much trouble.
Keep Your Message Short and Creative
Apowerful marketing strategy while sending out SMS in bulk is that you must keep the message within the word limit of 160. If your message is short and attractive, then there are chances that you will get positive feedback from your customers. Long messages cannot attract attention as much as short and catchy SMS can; therefore, make sure that whatever you want to put in front of them is framed in a perfect way within 160 words.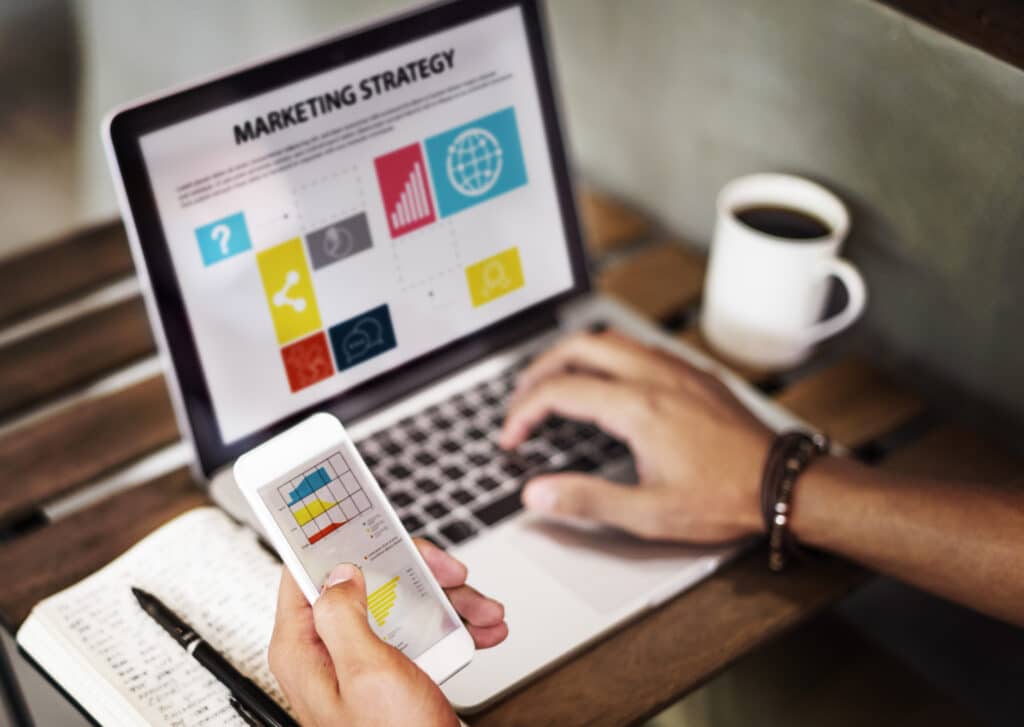 Send Informative Tips
Other best marketing strategies to keep your customer hooked through digital marketing include sending them important information through SMS. If you see that your customers love to get updates on important information, send them tips daily. Think about this: if you are a beauty parlor owner, you can send them regular beauty tips to keep their skin healthy. Informative tips for free help to build trust and show that you care for your buyers. If they find your free tips valuable, they will invest in your brand more.
Conduct Quizzes in SMS Campaigns
If you want to keep your customers entertained through your text message marketing campaign, then one of the best ways to do that is by conducting pop-up quiz competitions. You can ask questions related to your company or brand and offer discounts or amazing gifts for the first correct answer. This will keep your customers hooked to your brand, and also you will get to know how much they know about your products or services. Make sure that the questions are interesting, if they are not gripping enough, then there are chances that people won't participate in the quiz.
Ask For Feedback
You can also send out SMS asking for feedback for your product or service. Firstly, this will help your customers understand that you value their opinions and you will get to know your weak points. Once you know your weak points, you can work on them and fix them soon. If you are into e-commerce marketing, then you can ask for feedback enquiring about the product quality, delivery feedback, and so on. This will help you improve your business and design your products as per the demand of your buyers.
Conclusion
We hope that this article will give you some valuable tips on building a strong SMS marketing campaign. Make sure that the text you send them is short and attractive. It is highly recommended that you do not spam their inboxes with unnecessary text messages. Instead, send them valuable texts that will help your buyers believe in your brand. When you show them care and friendship through SMS, they will invest in your brand more. So, which SMS marketing strategies are you planning to implement in your business? Do let us know!