Short textual messages are as old as mobile phone service, and the fact that SMS survived the coming of MMS and every other more advanced mobile messaging concept makes it one of the best marketing tools out there. However, as with any other marketing tool, a certain skill is required as well as the implementation of various techniques that will make the message easy to understand and compelling.
In this article, we'll let you in some of the features that make a powerful text message so you could improve the effectiveness of your marketing endeavors.
Timely delivery
It's important to plan your SMS delivery strategy to make sure your recipients are reading the message when it's most relevant. You don't want to send the SMS too early in the morning or late in the night when people can't even act on your information. It's also important to consider time zones in case your campaign covers different states or even continents.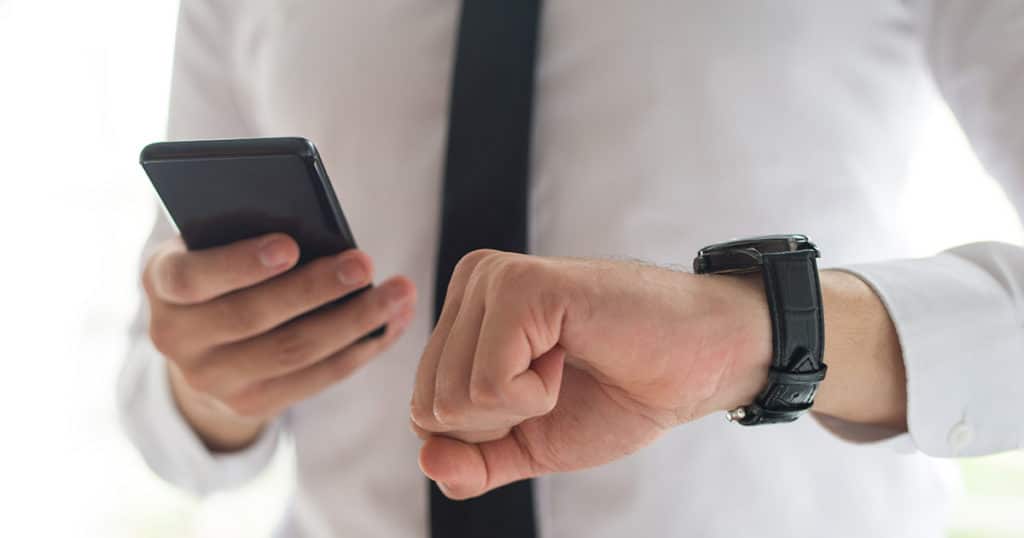 The day of the week also plays a role in your timetable, no matter if you're promoting college paper writing services, a bookstore, or a family restaurant. You should analyze your industry, figure out the busiest days of the week, and use that information to your advantage. For example, you can send out promotional SMS for your restaurant on Friday so people could make reservations for the weekend.
Brand identity
People don't react well to texts from unknown numbers, so sending out an SMS without a proper ID significantly reduces open rates as well as the readers' engagement with your message. Numerous software solutions can allow you to create a personalized ID so your audience will know who's texting them. However, this method allows you to send out only those messages that go one-way, meaning your recipient can't respond to the message, so you should use this option only when you don't need your customers to respond.
An alternative is to have your number registered in Google Business. This way you could send out messages and Android users will see your ID.
Include a call to action
Always make sure you provide a call to action within your text message to increase the recipients' engagement with your brand. Even if your message is just a simple "Thank you" SMS sent after the first purchase, you could insert a link to your website to show off your entire offer while the positive purchase experience is still fresh.
Just keep in mind that your calls to action and links are within the character limitation for one textual message. Therefore, if your URL is short, for example, bestdissertation.com you should have no problems, however, if you wish to insert a link to a landing page that has a lot of characters in it, it's best if you use some sort of URL shortener. Just make sure you use a widely accepted tool to avoid confusing your readers into thinking they're dealing with some kind of online fraud.
Personalization
Personalization is more than including a recipient's name or last purchase details within your test, it also means sending text messages that have a personal appeal to your reader. You could send SMS for birthdays and include discount codes as a gift. Also, you can think in terms of geolocation and send out messages to recipients who live near a store that holds special events like big sales or celebrity visitors that might be of interest to your audience.
The language you use in your SMS texts should also appeal to specific audience groups, so when you're thinking about personalization you should also include this aspect as part of your message development strategy. However, to keep your brand consistent, make sure your tone and vocabulary are within the borders of your brand identity.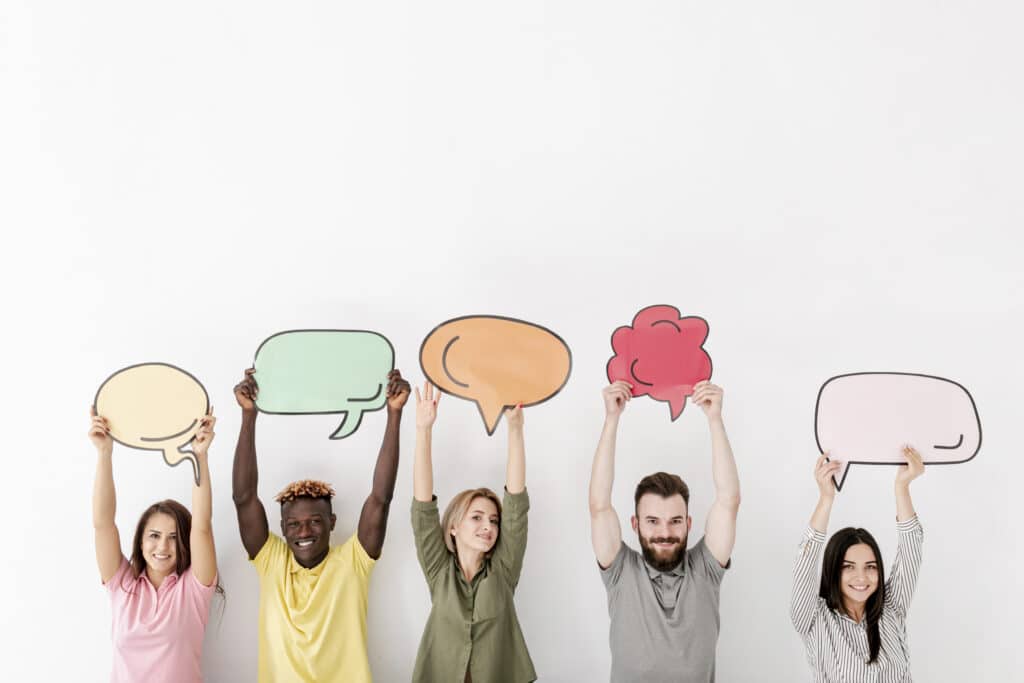 Effective copy
Provide some sort of value within the first sentence if you want the audience to keep reading your text message. It could be a discount percentage or a special offer of any kind, but make sure it's the first information that people take when they open your SMS.
Also, avoid using caps lock or multiple exclamation marks to make a point. A skilled writer will help you convey your message without the risk of making your readers feel like you're yelling at them.
Conclusion
If you wish to send out effective SMS texts, you should understand what makes a message effective. In this article, we tried to show you the methods to keep your texts engaging, trustworthy, and well-written. Now you can start developing your SMS marketing strategy and enjoy its benefits.
Start your
FREE TRIAL Today
🤳
OR
Book a DEMO