These days, many businesses implement SMS marketing as another way to engage prospects and customers. For one, it allows you to be in touch with them. Second, SMS marketing is quick, easy, and comfortable. But just because it is convenient does not mean it is error-free. You may have committed a mistake or two in implementing your SMS marketing campaign. That said, we have listed down eight common SMS marketing mistakes that can put your efforts to waste: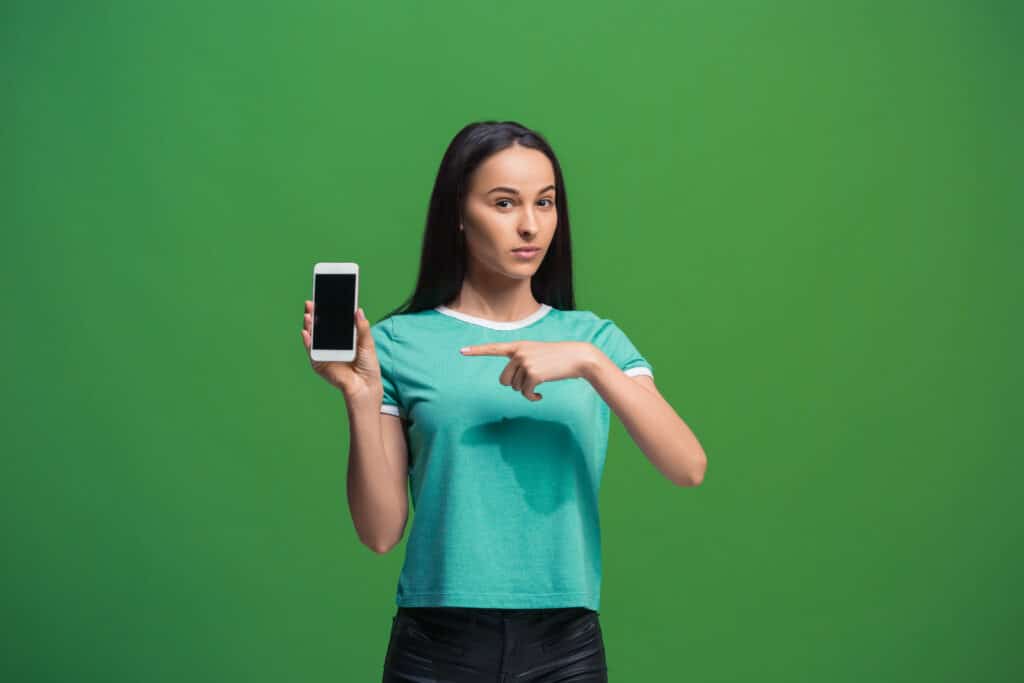 Not building a subscriber list
Yes, it's challenging to create a strong SMS list. That's because you have to get your customers' phone number, send a message, then ask them to opt into your SMS messages.
Now, if you don't have an extensive list of phone numbers in your SMS texts, you could be marketing to a relatively small number of people. As a result, this can decrease the overall effectiveness of your campaign.
So, publish information about your SMS list anywhere you can. It can be on your website, social media platforms, email marketing content, or printed marketing collaterals.
Ideally, it would help if you offered something to customers who are more than willing to sign up. Maybe a discount on your products and services, or something that will tempt them to share their phone number with you.
Sending messages without proper consent
According to the Telephone Consumer Protection Act (TCPA), you need to get written consent from your subscribers before sending an SMS marketing message.
Meaning, you can't send SMS marketing messages to a list of contacts from a CRM who didn't consent to receive notifications from you.
If you fail to secure their permission, then you can potentially expose yourself to significant liability.
Bombarding consumers with too many messages
Sending out too many text messages are likely going to annoy your customers. Many of your recipients might even disregard your message and choose to unsubscribe.
That's why you need to come up with a well-thought-out frequency when sending these promotional messages. You should also send out these messages no more than twice a month, depending on what type of business you're running.
Then, you should schedule these messages, and it helps that you create a content calendar.
Forgetting to include a call-to-action
Your call-to-action should entice people to take your desired action. Doing so makes communication easy and relatively simple for everyone.
A great example of CTAs is "Buy Now," "Visit Now," or "Message Back." Still, many companies make the mistake of not even considering using a CTA. But skipping a CTA can be a life-changing error and can bring your company more harm than good.
That's why we tell our clients at Voy Media Advertising Agency NYC, they need to craft a strong CTA right from the get-go. You need a CTA to achieve your desired outcome. Also, don't forget to ask your clients what you need from them.
Ideally, your CTA should be clear, precise, and pretty straightforward.
Failure to personalize the offers
If you've successfully drafted your customer database, make sure that you take time to personalize your offers and messages. Doing so allows you to send the right message to the right people.
Here's the thing: An existing customer would expect a different message than your blog subscribers.
Knowing your customers' interests and having in-depth information about your demographics is essential not to commit the same mistake.
Not using a URL shortener
For your SMS promotional campaigns, every character counts. Ideally, you shouldn't send out overly drawn out SMS messages and stick to at least 160 characters.
Using shortened URLs helps you save valuable real estate in your promotional messages.
Now, apart from character limits, shorter links have a higher click through rates. It's because longer URLs that have query strings diminishes the message and can even look spammy.
Sending messages at the wrong time
The timing when you'll send out your messages is also crucial. When you send your messages can play a vital role in your SMS marketing campaign's overall success.
The most common mistake that a lot of businesses make is to send out messages at inappropriate times. This cannot be very pleasant.
An excellent solution for this is to create a schedule for your customers. Ideally, it would help if you reached out to your audience at the right time and at the right time zone.
Of course, we don't recommend that you send out messages too early or too late in the evening.
Sending messages over and over
Sending the same messages and offers over and over again lessens the impact of your messages.
Your customers know that they'll unsubscribe or not buy immediately if they get the offer again. They'll get bored of receiving messages over and over again.
Yet, some companies send the same message via SMS and mail. This is both annoying and uninteresting to your customers.
To avoid this, you should send out one message at a time. Don't confuse SMS with mail as well. Remember that these two are very different channels when it comes to marketing communications.
Final Say
SMS marketing has been around for years, and many companies and organizations are using it to their advantage.
Surprisingly, many are still committing poor SMS marketing practices. Although some mistakes can be minor and relatively harmless, others can result in ruining an entire campaign.
But with the tips listed above, we hope you can avoid these most common SMS marketing pitfalls. That way, you can achieve your SMS marketing goals better.
Start your
FREE TRIAL Today
🤳
OR
Book a DEMO