Grocery stores are always looking for ways to communicate with their customers, build brand loyalty, and attract more repeat business. SMS marketing (short message service, or text messaging) is a creative way to remind customers of the many reasons they should shop at your store. Let's look at why SMS is such an effective way for grocery stores to engage with their customers.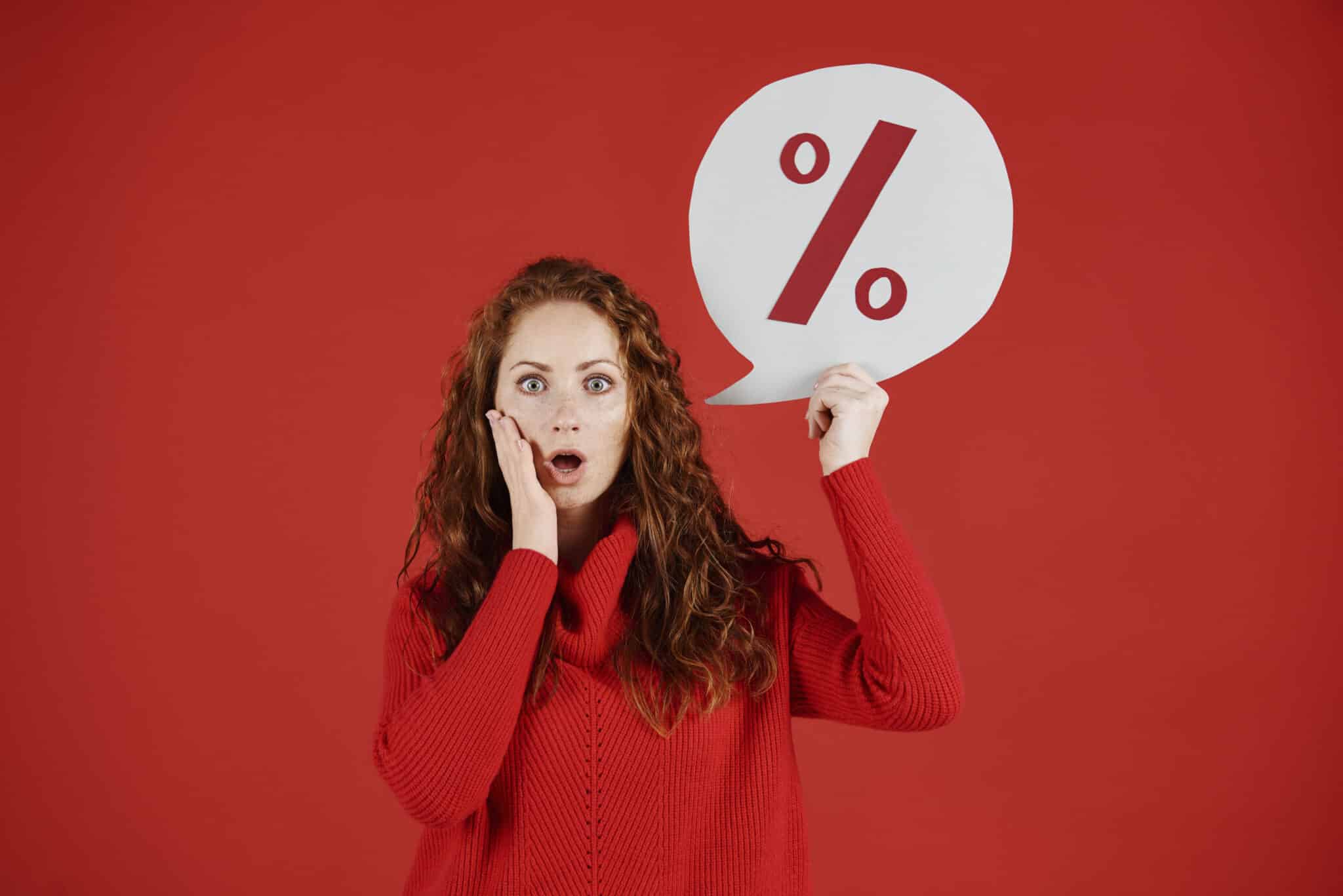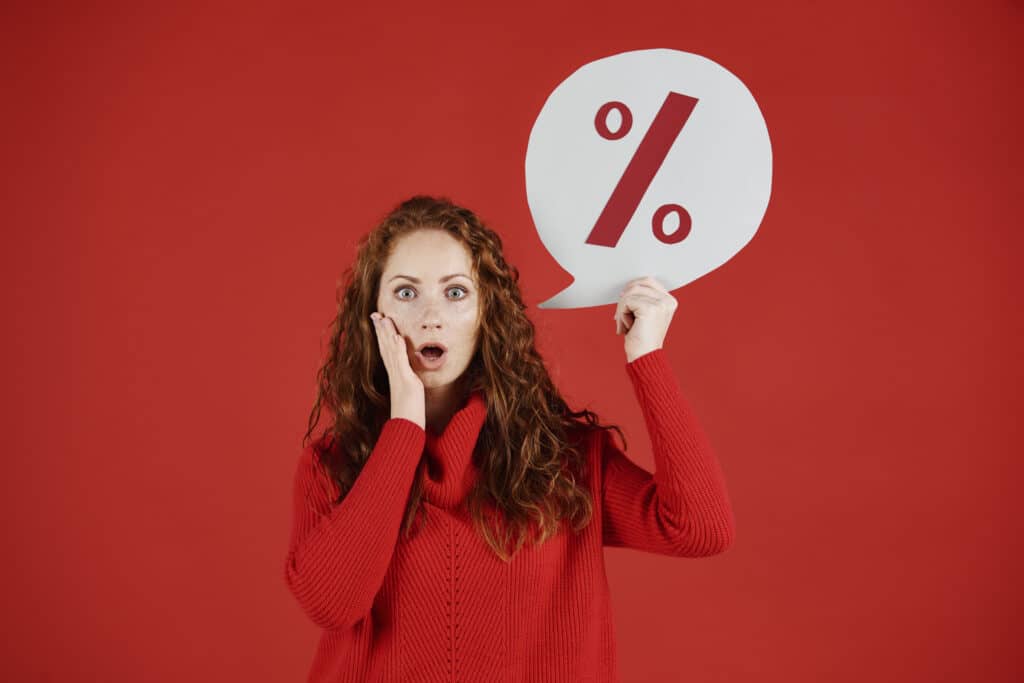 The Challenge of Grocery or Retail Store Marketing
Customers usually have multiple choices for buying groceries and other retail items. In many cases, you're competing with online services as well as physical businesses. Since the pandemic of 2020, retail stores have struggled even more as people have avoided going out and started getting more deliveries.
Unlike larger purchases such as a car, computer, or even clothing, people generally shop for groceries casually and spontaneously. This means that shoppers may decide which store to go to at the last minute. Any reminder of a certain store could make a difference. This is why stores traditionally sent out coupon booklets by direct mail. Today, however, people are more focused on their devices than on physical coupons.
Advantages of Text Message Marketing
There are many options for marketing, but many are saturated, expensive, or both. SMS or text message marketing is an affordable alternative that is still in its early stages. The reason it's so effective has to do with people's attachment to their mobile devices.
People carry their phones around everywhere. Sending customers your latest offers, coupons, and news about your products is one of the best ways to entice them to visit your store. In the early days of the internet, email emerged as the most efficient way to build engagement. However, email has gotten so saturated that most users only open a small percentage of their messages. By contrast, almost everyone looks at their text messages. Research shows that open rates for text messages is around 98%, while it's only about 20% for email.
Another advantage of texts is that they are usually opened within minutes or even seconds of delivery, making them ideal for sending out timely offers. By contrast, when people open email at all, it's often hours after the message was sent.
How Grocery Stores Can Use SMS Marketing
There are many ways that you can engage with your customers with SMS marketing.
Send alerts for pickups and deliveries. As online and phone ordering has gotten so popular, it's important to keep customers informed about the status of their orders. You can send them a text when an item is available for pickup or when it's about to be delivered.
Send information about new products, discounts, and specials. You can increase business by letting customers know about new products and current sales.
Create regular specials. Customers like to be able to count on consistent events such as sales. Similar to how bars have happy hours and restaurants have buffets on certain nights, a grocery store can send out reminders about weekly sales. You might have a store-wide sale every Wednesday or place certain items on sale on specific days.
Text coupons and promo codes. Create virtual coupons that customers can redeem at your store. Time sensitive specials motivate people to place their orders quickly.
Send informational content such as recipes. It can be beneficial for stores to send out helpful information such as recipes, nutritional tips, and recommendations for seasonal cooking. You can suggest specific products that you sell. However, simply staying in touch is helping to build brand awareness.
Create a SMS loyalty program. Perhaps your grocery store already has some kind of rewards or loyalty program. Or you may want to start one. Either way, integrating a loyalty program with text messaging can make it more convenient for customers as well as more profitable for your business. You can remind customers when they're eligible for rewards.
Text Message Announcements — You may schedule special events such as tastings, entertainment, or holiday celebrations that you can text your customers about. For example, if your store participates in a farmer's market or city-wide food event, you can remind people to come to your booth.
Increase Loyalty — One of the best reasons for grocery stores to use SMS marketing is to build loyalty. Sending text messages to customers differentiates you from the competition and allows you to send out timely reminders. You can get customers habituated to shopping with you.
Walmart Releases a Text to Shop Program
A sure sign that text message marketing is becoming mainstream is to see Walmart using it. In its recent Text to Shop program, the retail giant is letting customers submit orders via text. Because the program is still in Beta, Walmart is only offering this feature in certain stores. However, the plan is to release it everywhere eventually.
Walmart, of course, as the largest retailer in the United States, is far more than a grocery store, selling a wide range of products from clothing to electronics.  However, they've also become a leading supplier of groceries for many Americans. As such, smaller retailers, including grocery stores, can benefit by studying Walmart's marketing practices.
Walmart has the resources and budget to employ the latest technology, including artificial intelligence to precisely target its millions of customers. Segmentation is a useful approach for SMS marketing, just as it is with email marketing. Walmart shoppers will be able to sign up to receive text messages regarding the particular items that interest them.
Most stores don't sell the variety and value of products that Walmart does. However, smaller grocery stores can learn which brands and products their customers prefer and send out targeted offers. With SMS marketing, you can allow customers to sign up for specific campaigns, such as discounts on meats, pet food, paper products, or anything else.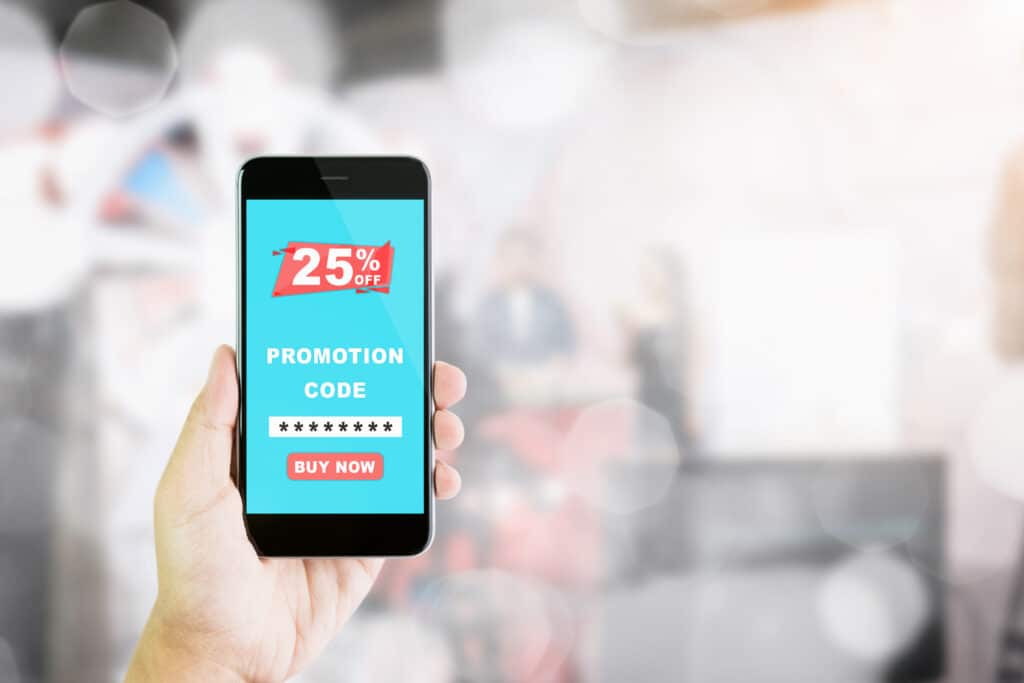 ProTexting for Grocery Stores
Grocery stores that want to get started with SMS marketing need to find a reliable provider that can help them succeed. ProTexting has a full set of features to help grocery stores make the most of text message marketing.
Your customers can opt in to receive messages using simple mobile keywords. You might acquire mobile keywords such as "SHOP," "SAVE," or "MEALS," for example. SMS autoresponders make it easy for customers to automatically receive replies when they text you.
Web signup. Customers can join your mobile campaigns right from your website by entering their phone numbers.
Send out hundreds or thousands of messages at once with group texting.
Create polls, surveys, contests, and other interactive content for subscribers.
ProTexting's tools can help any grocery store build its brand and attract more customer loyalty.
Start your
FREE TRIAL Today
🤳
OR
Book a DEMO