Anyone who sells on Amazon knows how important it is to establish strong relationships with customers. This isn't always easy as e-commerce gets more competitive and Amazon itself isn't really set up to support direct communication between sellers and customers. ProTexting has recently introduced a feature that will help sellers connect with their customers via SMS messaging.
ProTexting already provides support for Amazon sellers who want to use text messaging to communicate with their customers. This can be helpful in a number of ways. Sellers can confirm that orders have been received on time. They can also request feedback to make sure that customers are happy with their purchases. Another important advantage of being able to message customers is the ability to request reviews. Many customers forget to rate and review purchases unless prompted to do so.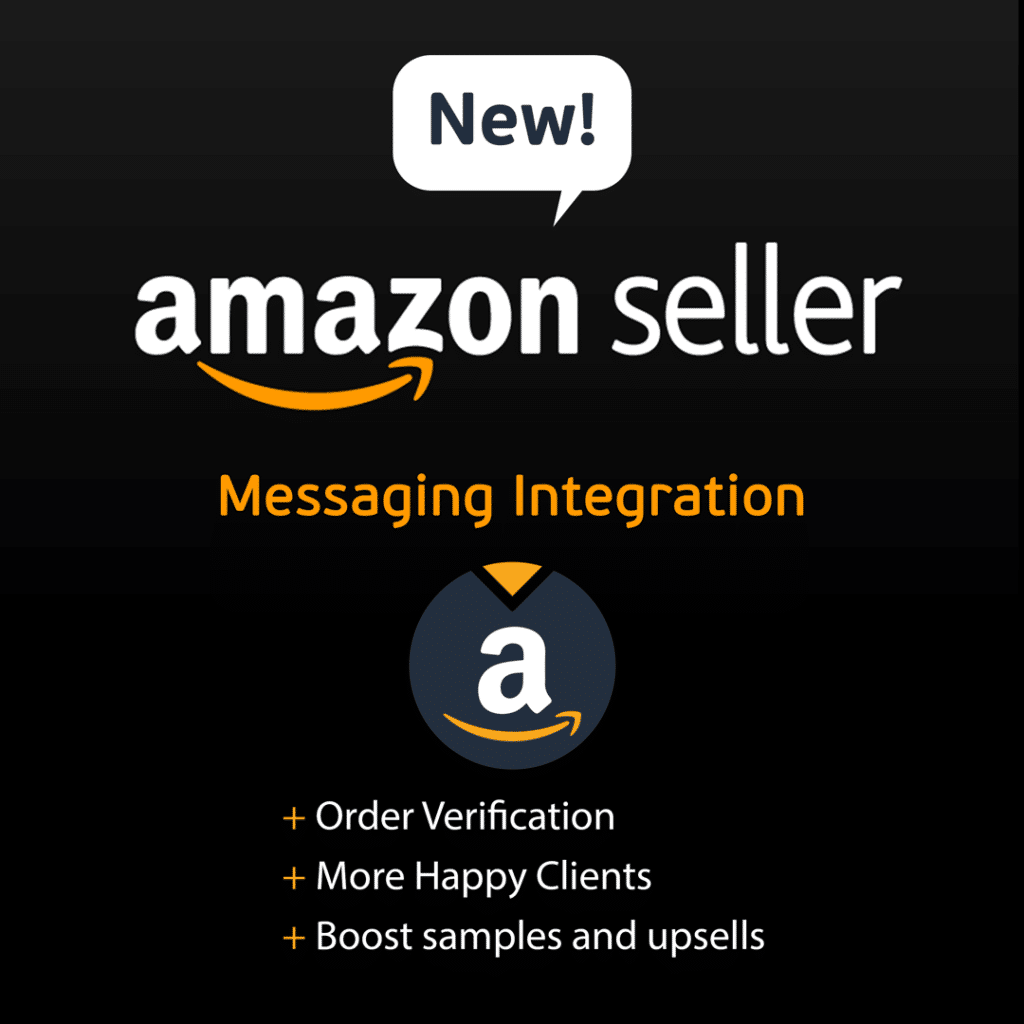 Previously, clients had to manually check for responses and send text messages to customers. Now, the process is automated and clients only have to set the system up once. The new integration automates the process. Customers receive a KEYWORD either on a sticker that arrives with the product or via email in the order confirmation. When customers text the keyword, they receive an auto-reply message with a link for them to rate the product.
SMS messaging has proven to be one of the most effective ways for businesses to stay in touch with their customers. People carry around their mobile devices everywhere. Research shows that text messages are opened at a much higher rate than emails. Even more significantly, they are usually read almost immediately. When you want a customer to take action, it's important to get them to respond promptly. SMS is often the best way to provoke an immediate response to a request. Amazon sellers who use SMS messaging have a distinct advantage over their competitors who aren't able to communicate with customers this way. Protexting Amazon integration allows for more seamless messaging campaigns with less manual work for sellers. It's likely to increase engagement and allow sellers to get more feedback and reviews for their products.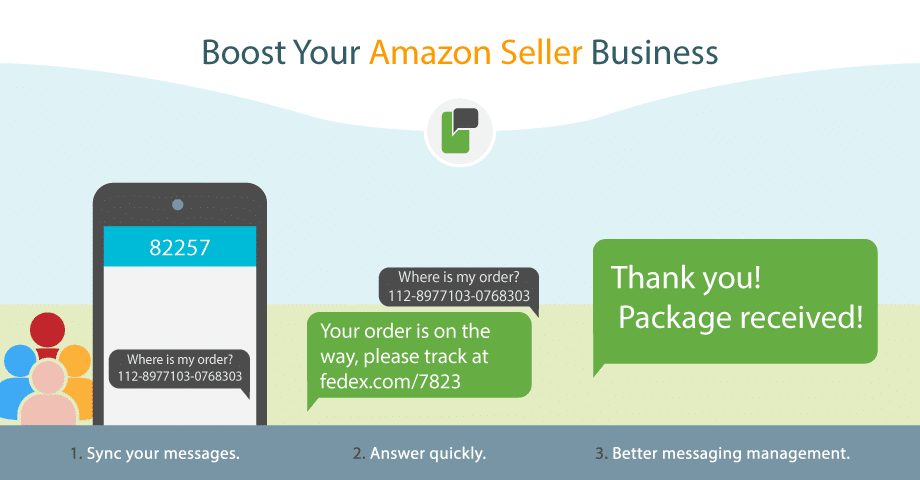 Start your
FREE TRIAL Today
🤳
OR
Book a DEMO