It's a cost-effective alternative to the many times more expensive dedicated short code.
2. It's a dedicated number. The long code number will be exclusive to your account and your entity will be the only one using it.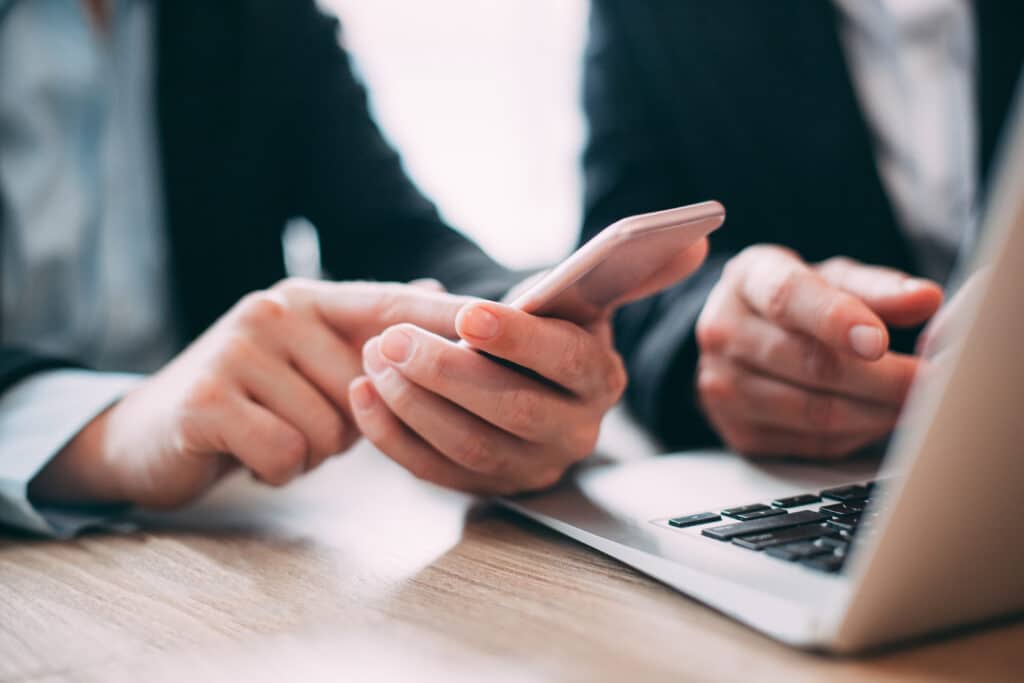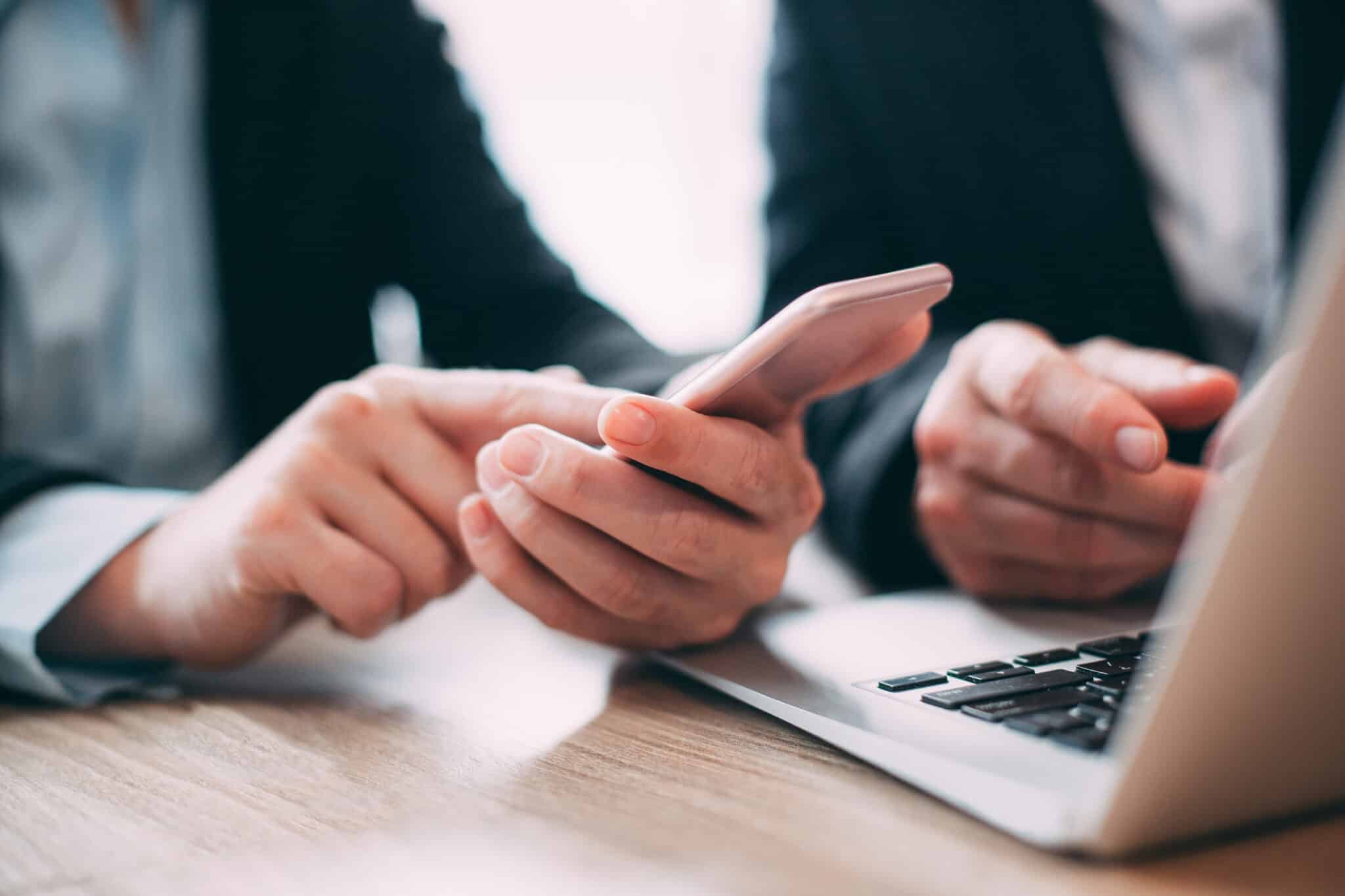 3. Because Long Codes are exclusive, you will have access to all the keywords in the world without wondering if anyone else is using them.
4. Long code numbers will appear as a regular phone number and it will give the appearance that messages came from an actual person and not from a bot or a machine.
5. You can choose a prefix (area code) to make it appear that messages are coming from a local number.
For even more information about the 10DLC read more here.
Do you need a Dedicated Short Code?
If yes, our team can certainly help from start to finish.
Talk to us about a Dedicated Short Code for your company.
We are here to help. For any additional questions, please write to us or call 1-800-258-9115