What is HubSpot and CRM? Additional paid services, such as the Marketing Hub and Sales Hub, are available through HubSpot CRM. This setup is unique in that HubSpot requires companies to pay for some paid services based on individual users, while the rest of the team uses the free version. This opportunity to mix paying and free subscriptions is perfect for small companies looking to gradually scale their goods without spending more money than they need to. Customer relationship management (CRM) is a term that refers to the management of customer relationships. CRM programme, as the name implies, is a method for managing customer relationships. There's a reason HubSpot is the industry leader in marketing automation. HubSpot now has an online training site, HubSpot Academy, in addition to its automation and management systems. Customers can access inbound marketing certification courses as well as educational tools on topics such as SEO, blogging, marketing best practices, lead generation and sales, client services, and much more via the website. Their customer support is well-known – you can reach a service provider over the phone quickly and easily to address any problems you might be experiencing. HubSpot is a great tool with a lot to give, but it's critical to choose the best marketing automation software for your business and its specific needs. Different automation software options would have their own set of benefits and drawbacks, which you should consider carefully before deciding which is the right fit for your needs. Let's take a look at best HubSpot CRM competitors for Small Businesses.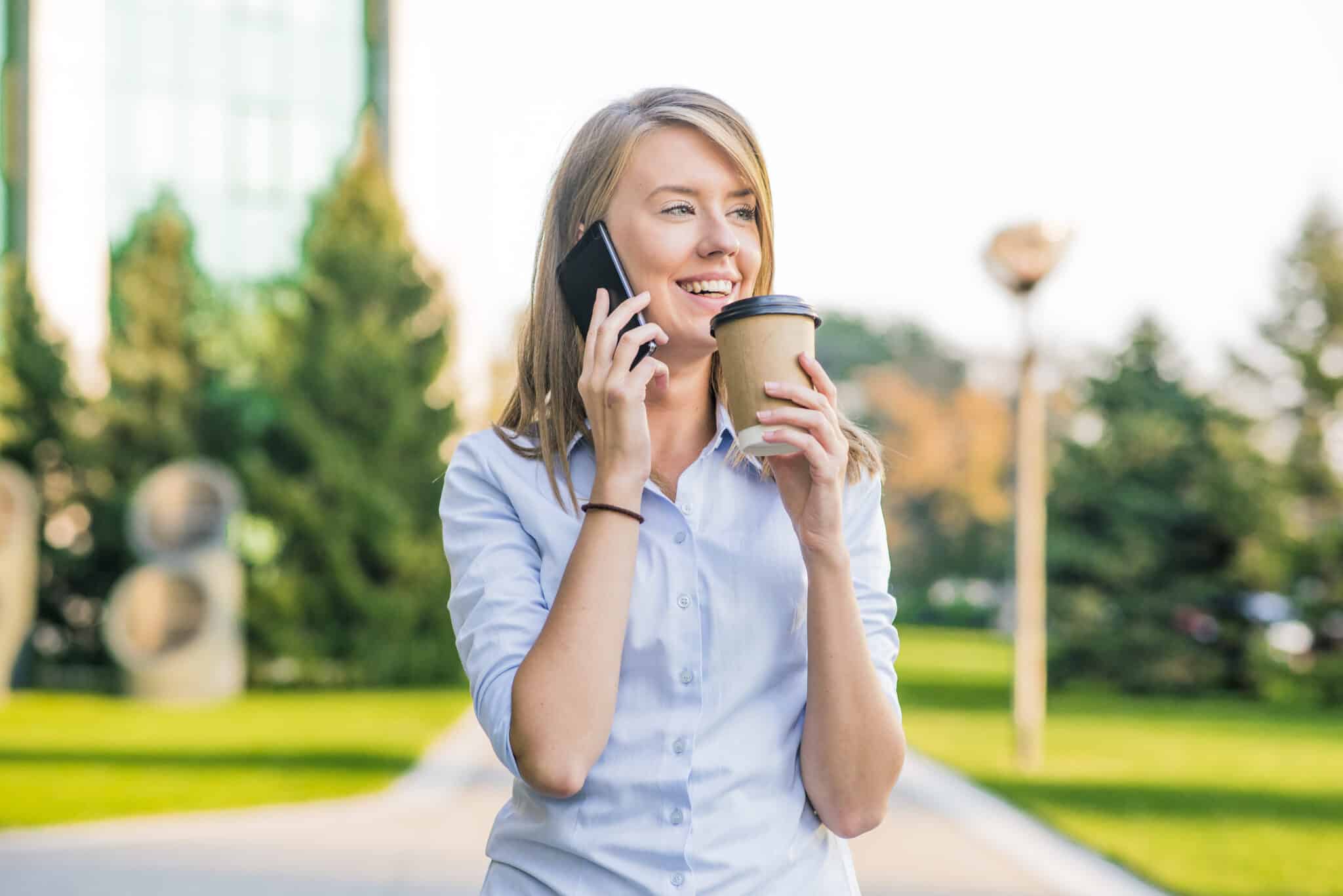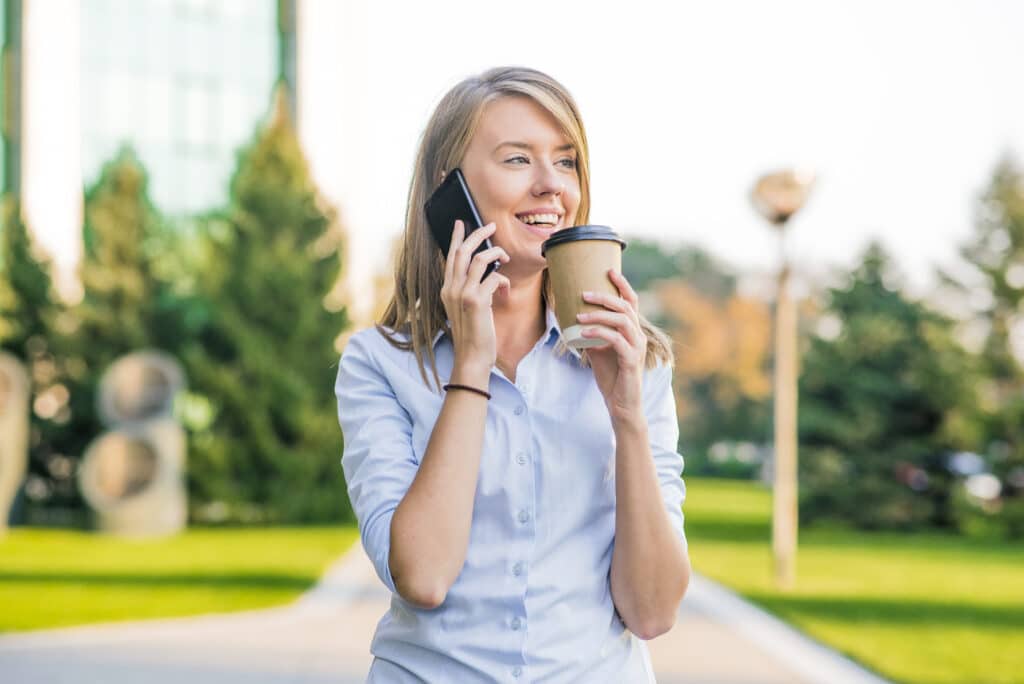 With that in mind, here are the top five marketing automation platform competitors to HubSpot.
EngageBay:
In terms of functionality, EngageBay is a tool that can almost equal HubSpot. Email marketing, landing pages, live chat/helpdesk, ticketing, appointment scheduling, contact management, and other services are available.
Furthermore, it is very easy to use! Where EngageBay outperforms HubSpot is in the following areas:
They have a free plan that is identical to HubSpot's which offers a wide range of features. When you look at EngageBay's paid plans, you will see the difference. The prices are extremely fair, particularly when considering the breadth of their services. There are no mandatory onboarding fees for their Pro plan, which costs $49.99 a month. EngageBay gives you the flexibility to store as many (or as few) contacts as you want. Notes can be added, records can be stored, and leads can see which emails they've received and any chats they've had with agents.
For whom is this product recommended?
Startups and small-to-medium-sized companies in search of an all-in-one marketing solution at a reasonable price.
Advantages of EngageBay:
Designed as a HubSpot competitor made for small businesses and startups, Engage Bay boasts a sales and marketing CRM as well as features like:
Sales and Marketing CRM
Email marketing automation
Email sequences
Live chat
Reporting
Lead capture Webforms
Appointment scheduling
Contact management
360-degree customer view
Email and landing page templates
Lead segmentation and scoring
Project management
Disadvantages of EngageBay:
The only drawback we discovered with EngageBay is that their list of integrations is limited in comparison to other HubSpot competitors. However, the list of integrations is constantly increasing.
Salesforce was named the leader in customer support. It demonstrates that Salesforce is still one of the most common CRM tools, and it is rightly regarded as a powerful tool for dealing with sales, customer support, and marketing challenges. This Article includes a thorough overview of the platform's benefits and drawbacks, so you can get the most out of Salesforce implementation services if you choose this platform as your CRM platform.
Advantages
To begin with, there is little to no risk associated with Salesforce. There is very little to lose and a lot to gain because of its low acquisition costs and low-risk management as an organizational tool. Salesforce's database is also useful for digitizing and organizing company sales records. As a result, a company's overall organization will improve. Salesforce and excellent customer service are inextricably linked. Individual customer profiles can be customized, and individual information can be accessed quickly and easily.
Disadvantages and Barriers to Adoption
At times, there can be too much customization and the interface can be filled with cumbersome and tedious tools which can be seen as repetitive or distracting. Some users face difficulties in the transition between transactions. Some have to go through multiple screens to process transactions.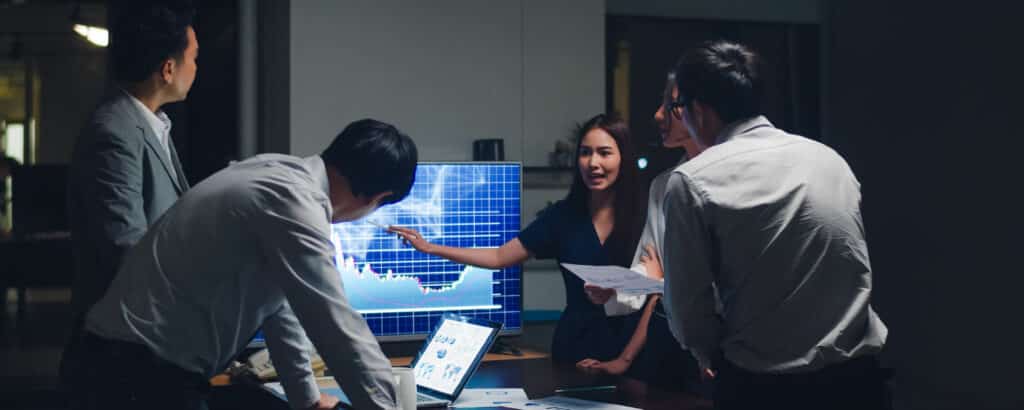 What is Customer.io and how does it work?
Businesses may use this email marketing tool to deliver push alerts, transactional emails, marketing messages, and more. Customer.io is a data-driven internet company that helps companies in industries like SaaS, B2C, education technology, mobile applications, online marketplaces, and more send customized messages at scale.
Overview of Customer.io's Pricing
Customer.io has a monthly fee of $150.00. There is no free version available. A free trial of Customer.io is available.
Advantages:
Ease of use, making it a decent platform for non-programmers or those who aren't really tech savvy.
Great customer service, always willing to assist through chat, phone, or screen sharing.
It's a newer tool, but they're coming out with patches and upgrades quickly.
Disadvantages:
They could use a better visual automation builder; they're lagging behind.
I'd like to see some automated reports.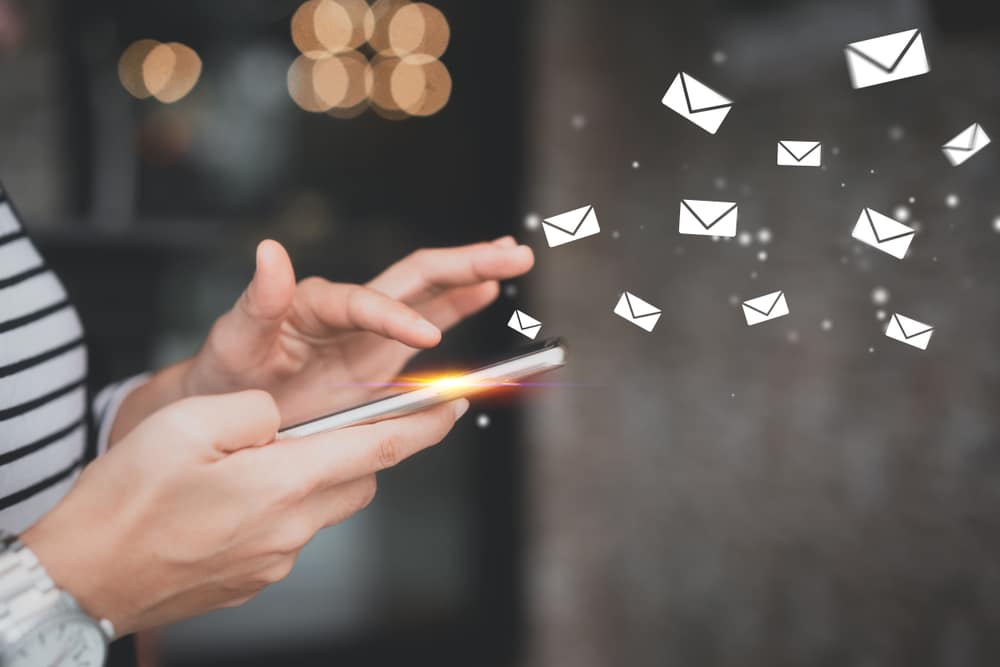 4.Freshsales:
Freshsales is a front-facing client from the Freshdesk app family. It's a high-quality CRM that can assist the team in keeping track of interactions and resolving issues. It is a dependable platform that you can use to handle even thousands of leads since it is a single contact management hub with a clear and easy-to-use. In this post, we'll go over the big Freshsales benefits and disadvantages in detail to help you determine whether the system is a good match for your business.

Freshsales' Advantages
The app is clean, basic, and easy to use, but it has a lot of functionality.
It's well-designed and includes tools for monitoring how customers interact with your business.
Websites can be used to monitor user interaction.
With regards to the sales process, the device has a lot of versatility.
Disadvantages of Freshsales:
Freshsales, like any other programme, has a few flaws that could be addressed. While we were pleased with our experience with the app, we discovered that more options for exporting information are needed. Improved usability solutions for partners may also be considered.
Start your
FREE TRIAL Today
🤳
OR
Book a DEMO