Many businesses prioritize customer services to develop a loyal customer base. They implement strategies from production to post-purchase interactions to nourish the bond between customers and their company. Learn How SMS Texting Integration Makes your CRM Profitable in this article!
SMS marketing is one such strategy. It is an effective tool used by many brands to reach out to their customers. According to a study conducted by Open Market in 2016, 86% of millennials view text messages within 2 minutes of receiving them.
CRMs are known as customer data hubs that enable businesses to analyze their marketing and sales processes. This helps them to have a better understanding of their customer's behavior. But a CRM alone isn't sufficient to keep track of these business processes; integration with useful applications such as email marketing platforms, purchase and billing systems, SMS platforms, and more increases its profitability.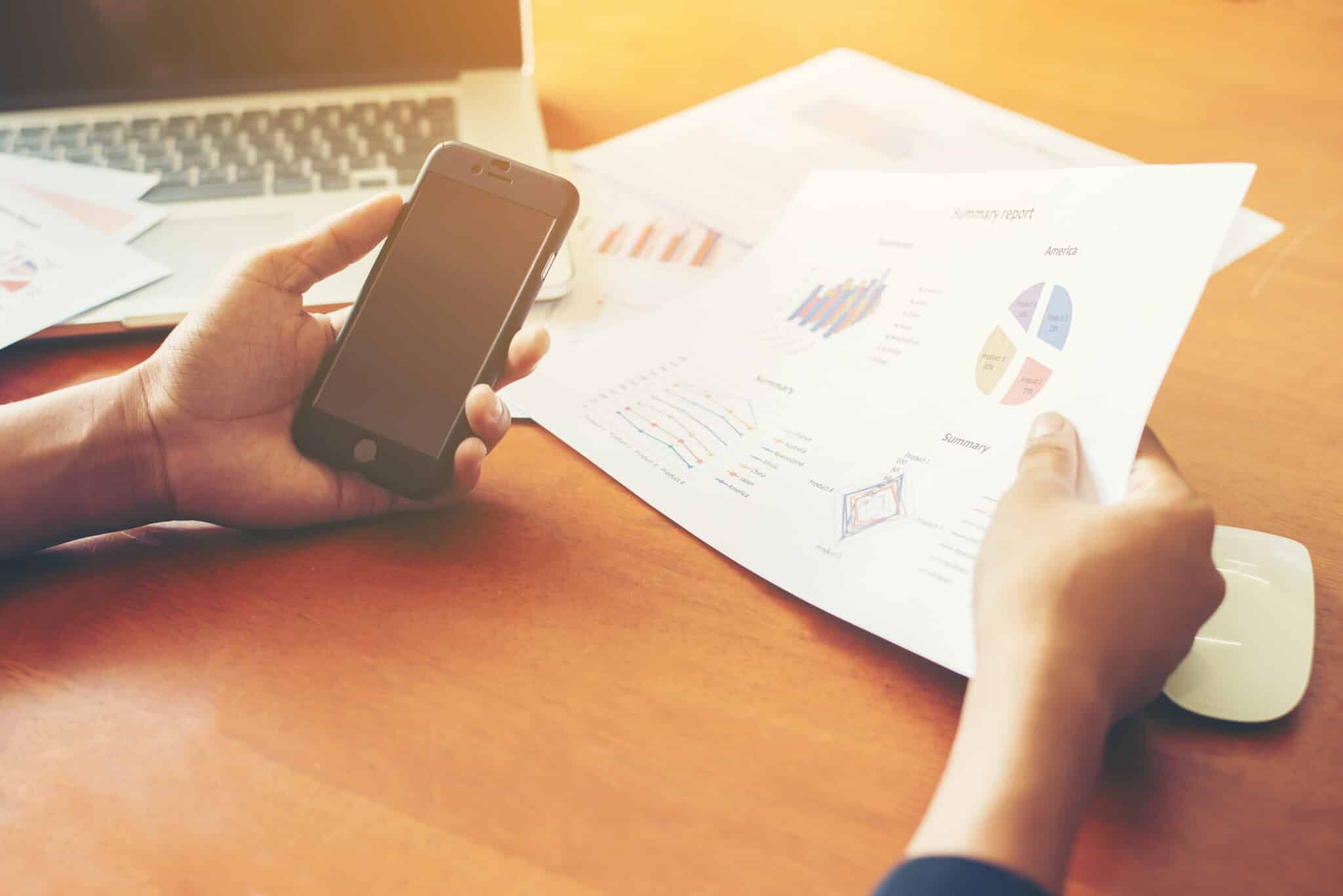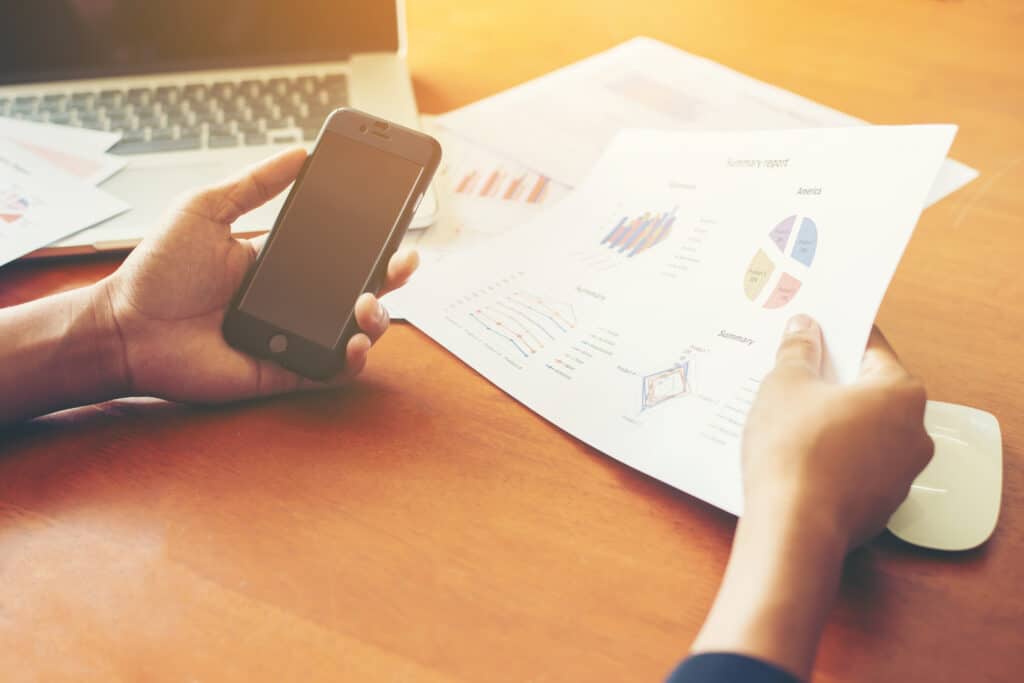 Why Connect SMS Marketing With Your CRM Platform?
Syncing your SMS marketing platform with CRM can enable your brand to unlock new sales opportunities. How? By taking advantage of the data records of your CRM, the SMS application can enable sales professionals to develop and send appropriate text messages to your clients.
Here are a few ways in which integrating SMS with your CRM can prove to be profitable.
1.    Automation of Repetitive Tasks
Without combining SMS texting with your CRM, employees would require to perform repetitive tasks, making them unable to focus on important matters. Through this integration, the CRM simplifies or reduces a load of such tasks, improving employee productivity.
From the CRM, workflows can be developed that depend on specific data signals (for example, a customer who has just booked an appointment or one who has made a purchase). These workflows can send automated responses to your customers, saving time for your employees to do important tasks.
Also, sales or customer service professionals would require to manually fill customer records in case of interactions through SMS. So, they would have to go through various text messages to find out important data signals. Luckily, integrating SMS texting through your CRM can eliminate such a lengthy process.
2.    Optimizing Company's Operations
Another benefit that CRM SMS integration has to offer is that it improves the efficiency of your employees, making them more productive. By combining the SMS platform with your CRM, sales representatives and customer service providers can get direct notifications from their CRM about new leads and customer activity without the need to switch between platforms.
They're granted easy access to message history within the CRM and can also personalize message data flow inside it. Due to data records of clients available in the CRM, your employees wouldn't require to go through email, call, and text message histories to recall what your client needs. Your CRM's databases would be sufficient to prepare before contacting your prospect.
Messages can also be easily delivered from your CRM if your customer prefers texting. Your CRM can record important messages exchanged between you and your customer, eliminating the need for your employees to copy them into records.
Before these integrations were possible, employees had to manually note down details from SMS interactions into CRM records, causing them to lose a huge amount of time in updating customer records. Now, the integration feature can translate key messages into CRM signals and update the correct customer records.
Therefore, your sales representatives can focus more on planning better interactions with your clients and can enhance the opportunity of generating sales.
3.    Improving Customer Experience
The key to a better customer experience is by replying to queries of your customers as soon as possible. How is this possible through CRM and SMS texting combination? SMS integration service providers enable customer care or sales representatives to hold group conversations with customers in various threads on SMS.
A dialogue box is also displayed in your CRM that shows long and short messages with your active customer. Such features facilitate businesses to develop personalized text messages that can be combined with their SMS marketing campaigns to enhance customer experience.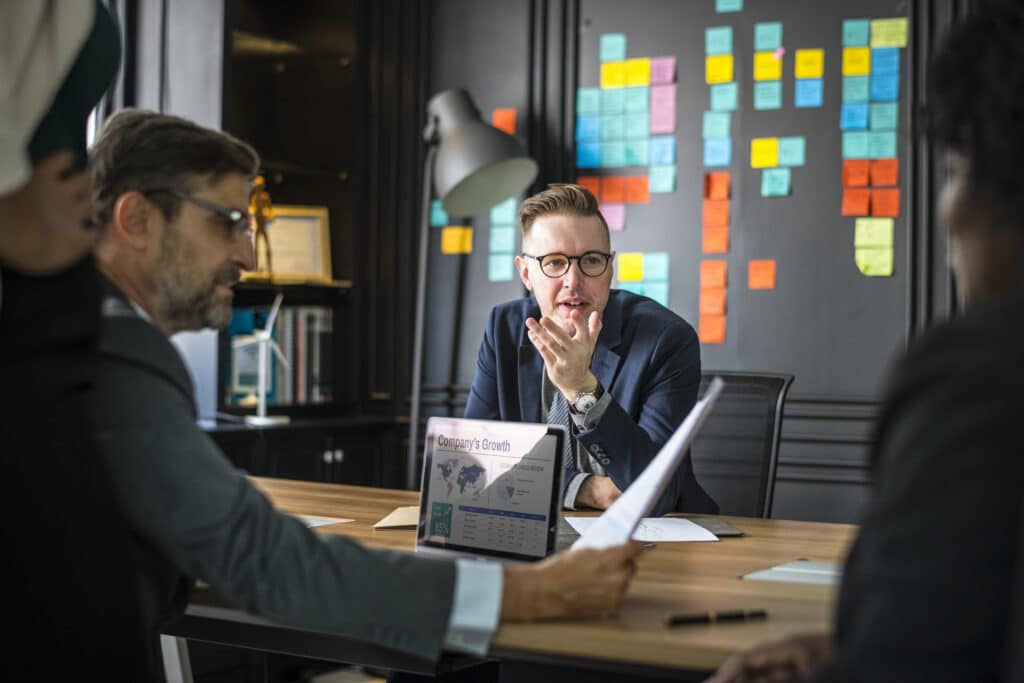 4. Formulates Creative Marketing Strategies and Improves Marketing  Campaigns
SMS marketing can now be added to the media mix of email marketing campaigns run by companies. Companies can easily launch both email and texting campaigns because of combining text messages with their CRM systems. Because of this, they're able to increase ROI with the help of their immediate responding solution.
Brands and agents are presented with blended marketing options that allow them to connect their email and text marketing into one solution. This way, they're able to generate more leads. For example, by integrating CRM for real estate with their SMS texting app, realtors can send email notifications to their clients via SMS so that customers don't miss out on important updates.
Also, instead of sending huge text messages directly, your sales officials can convert them into personalized conversations with those customers who respond through SMS. This can strengthen relations between your company and the prospects, increasing the chances of closing deals.
5.    Creates Status Reports of Your Texting Campaigns
Through proper analysis of marketing campaigns, companies can identify their target audience's interests and find flaws that they can improve in their marketing techniques. By integrating your SMS texting app with your CRM, your marketing and sales managers can access status reports of texting campaigns related to leads earned, click-through rates, etc., with proper data records. Hence, your brand's managers can put their direct focus on improving their marketing and sales approach to boost your company's conversion rate.
Wrapping Up
SMS texting is an important medium of communication, which businesses can use to interact with their prospects. By integrating your SMS texting application with the CRM system, various tasks such as updating customer records and creation of weekly status reports can be automated.
It can enable your sales team to hold group conversations through SMS to help answer specific concerns of your clients. Hence, no query will be left unanswered, and any team member available can give an immediate response, enhancing customer experience. SMS texting integration can help you to enhance ROI from your CRM investment.
Start your
FREE TRIAL Today
🤳
OR
Book a DEMO